Crypto exchange AEX is working on a repayment plan to pay back customers. This includes selling assets like box office income rights of television and film.
Crypto exchange AEX will sell box office income rights to repay its debts, according to an announcement posted on Jan. 8. The exchange announced that it had entrusted a third-party law firm and management company to "transfer part of the project equity expected to be relatively predictable in return to the customer at a lower discount."
The platform experienced regulatory issues last year and had to halt normal services as a result. It lost control over some of the platform's assets, leading to customer payment issues.
In its announcement, it explained that the action it took was the most suitable given the current environment. It said,
"One of the better solutions to protect the rights and interests of customers. On the one hand, it helps everyone convert virtual currency claims that lack legal protection into formal contracts with legal protection. On the other hand, it gives customers a relatively predictable period of return to avoid long-term blind waiting."
In explaining the assets, the exchange stated that it was "relatively predictable returns such as the right to return to the box office of film and television works, the stocks of companies to be listed, and returns."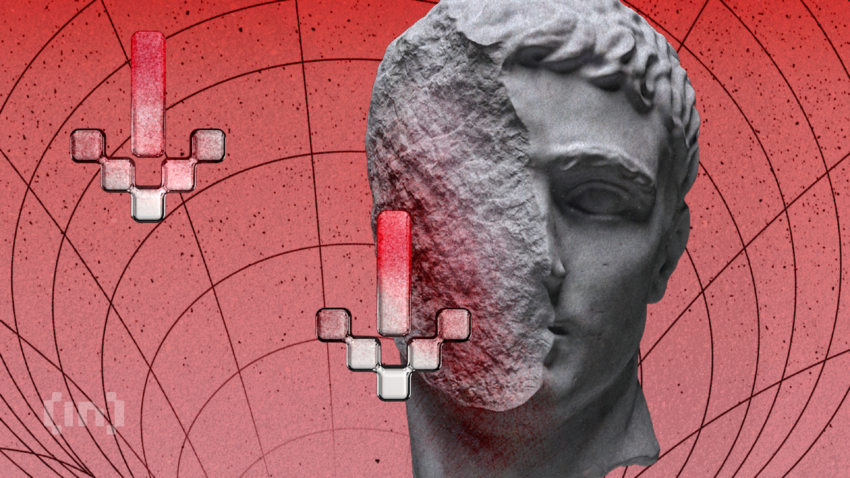 AEX Was Under Investigation
The AEX exchange had to suspend withdrawals and suffer a police shutdown in July 2022. The exchange stated that it would halt existing services as it was being investigated by law enforcement in the Guangxi province in China.
The exchange reportedly had over 1 million users. Also, following the investigation, it tried to deal with paying customers back in the most effective way possible, hence the latest announcement on repayments.
Previous Plans to Expand
The police investigation was a serious blow to AEX because it was actually planning on expansion in Southeast Asia. In March, reports stated that it wanted to establish a presence in Vietnam and had several initiatives lined up for that.
It's a sharp turn for AEX, which had its sights set on growing its business. Furthermore, it now joins a long list of crypto companies that have fallen since the implosion of TerraUSD last year.
Disclaimer
BeInCrypto has reached out to company or individual involved in the story to get an official statement about the recent developments, but it has yet to hear back.