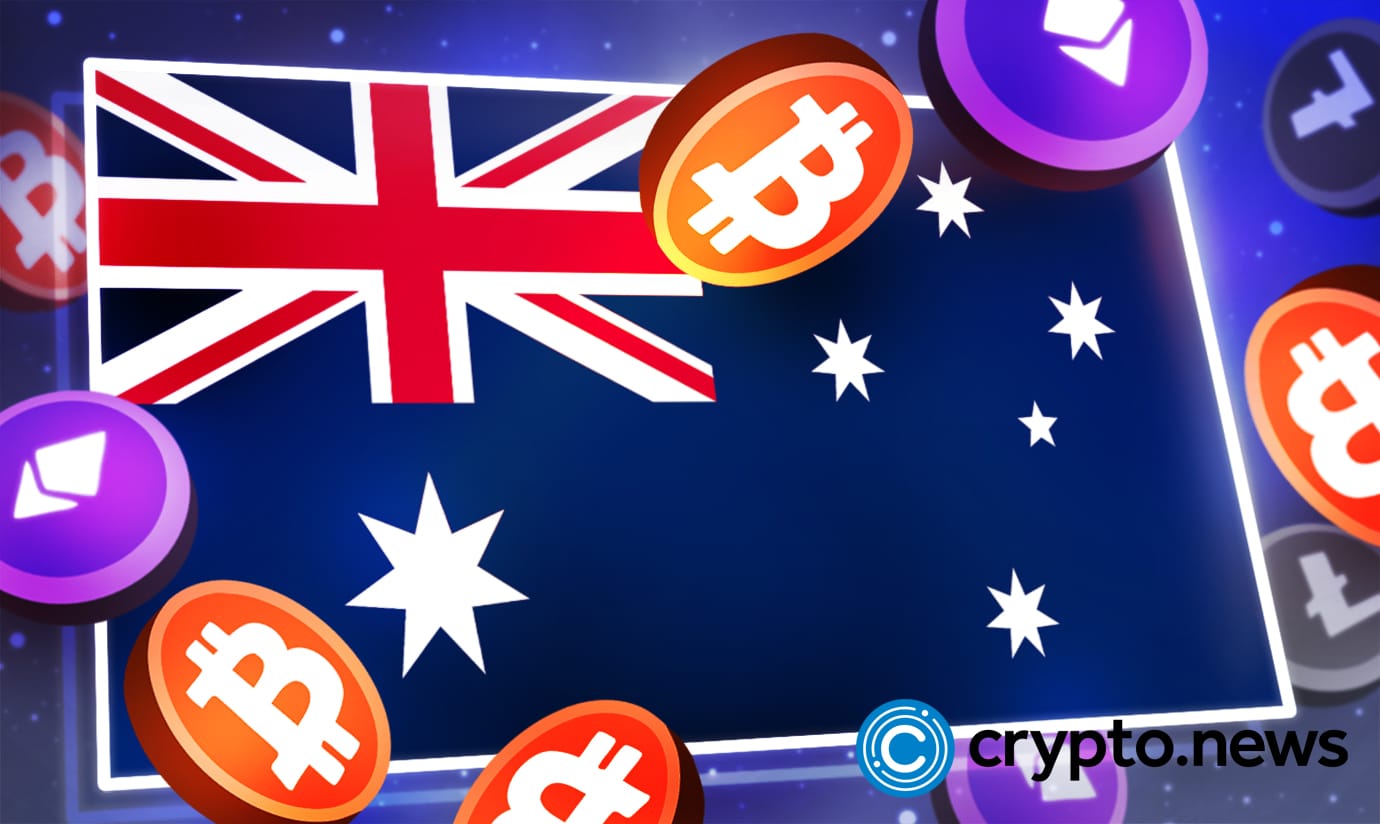 Australian crypto exchange Swyftx has decided to discontinue its earn program due to regulatory ambiguity surrounding crypto products. Swyftx said it might reconsider reopening the program once the rules are clarified.
The crypto exchange will close its program called Earn on Jan. 10, with users receiving their entire earn balances returned to their trade wallets. The company cites a constantly shifting regulatory environment for crypto products in Australia.
Swyftx stated that although the decision may disappoint users, the company is committed to doing what is most suitable for the program in the near future:
"While we believe in the value and potential of cryptocurrency, what we currently need is greater clarity on the regulation of crypto offerings such as Earn."
Swyftx posted the announcement on Dec. 27, but it went largely unnoticed at that time due to the holidays.
The announcement comes just weeks after Australian regulators launched legal action against fintech firm Block Earner and Finder.com's crypto yield products for allegedly being sold without the necessary licensing.
Swyftx to reopen Earn once regulations clear up
Swyftx has not permanently closed Earn, as the exchange has stated that it would consider reopening the program once the rules are clarified.
"We are committed to working with regulators and the government to create a clear and stable regulatory environment for cryptocurrency in Australia, and we hope to be able to re-open the Earn program once these rules are established."
Swyftx's Earn product was introduced in May 2022. It allowed users to earn daily interest by lending specific cryptocurrencies and stablecoins to the exchange. The model is comparable to traditional bonds, but the interest payouts are significantly more frequent, typically daily. The rate was determined by each asset's annual percentage yield (APY). It was generally between 4-10%, though some were higher.
The latest development follows a string of losses for the crypto platform amid the ongoing market downturn. Six days before the announcement of Earn's closure, it was revealed that Swyftx's $1.5 billion merger with the share trading platform Superhero had been called off.
In November, Swyftx laid off roughly 40% of its workforce in response to the FTX collapse, which shook the crypto world.