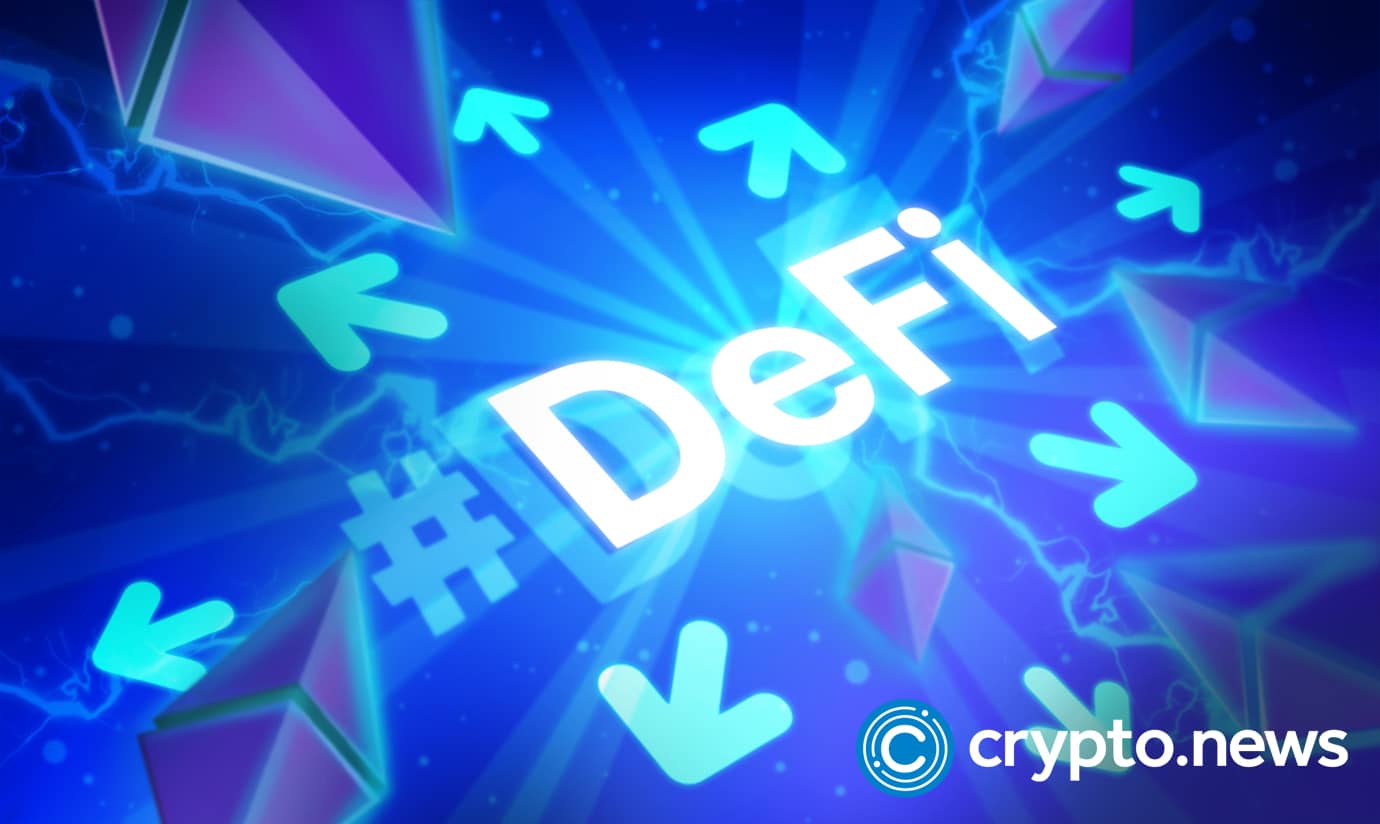 The Balancer DeFi protocol has issued an alert on Twitter urging liquidity providers to withdraw funds from five liquidity pools containing $6.3 million.
Balancer warns LPs to drain their pools
Balancer, a DeFi protocol, has issued a compelling warning to investors to withdraw 6.3 million dollars from five liquidity pools in response to attempts to mitigate a possible exploit.
The platform did not state the reason for the urgency but mentioned that the emergency DAO could not handle the issue. According to the Balancer's white paper, the emergency DAO is supposed to take action in the occurrence of malicious activities or possible loss of funds.
According to the Tweet, the platform indicated that they would highlight the reason in the future.
The affected liquidity pools include DOLA / bb-a-USD on the Ethereum mainnet with a total value locked of $3.6 million, bb-am-USD/miMATIC on the Polygon network with a total value locked of $9,000, It's MAI life with a TLV of 1.1 million dollars as well as Smells Like Spartan Spirit with a total value locked of $90,000 both on Optimism and finally Tenacious Dollar that has a current value locked of $1.6 million on Fantom network. 
The value in these five protocols was taken as a snapshot by the protocol before anyone raised the alarm. It has since declined as LPs move to withdraw funds from the pools. 
Balancer's issue remains a mystery
According to the thread, Balancer added that the issue is being handled. If a pool's transaction fees have been reset to zero, liquidity providers do not need to carry on with the liquidation. The pools will function and accumulate costs without Balancer claiming its cut.
DeFi has recently been a frequently targeted niche by crypto hackers and cybercriminals. In December last year, hackers compromised Ankr, a DeFi protocol, and minted six quadrillion aBNBc tokens out of thin air. These tokens equate to approximately 5 million USDC.
Balancer has not yet disclosed the issue.
Balancer protocol is one of the largest DeFi platforms and automated market maker in the entire crypto ecology. The platform was founded in 2019 by Mike MacDonald and Fernando Martinelli, who has a good reputation for working on various projects in the Decentralized Finance space.
Its compromise would certainly impact LPs, especially when the bug involves losing funds.