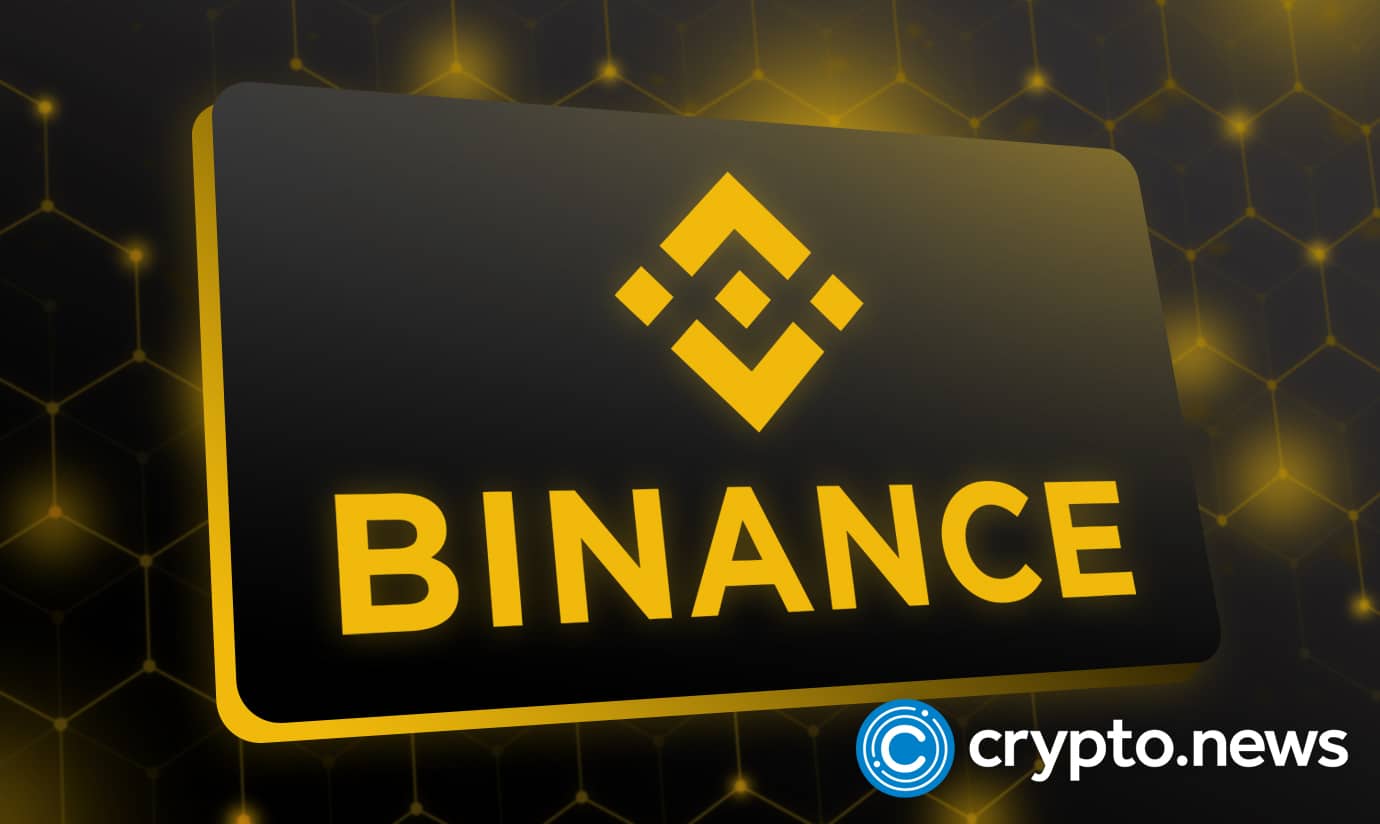 Binance bought stakes in Multicoin in 2021. An investment has now raised red flags in Crypto Twitter because of the latter's relationship with FTX.
Multicoin assets frozen as FTX filed for insolvency
The FTX debacle is one of the most prominent crypto exchange devaluations in blockchain history. Binance's CEO CZ released a series of tweets that contributed to the FTX's spiraling descent.
One of the major venture capital firms, Multicoin, had reportedly participated in a seeding round on FTX's birth. On Jan. 26, 2022, the company poured in $400 million. In a series A funding round for FTX US, the company's unit operating in the jurisdiction, Multicoin invested $900 million.
Having invested so much in FTX, the venture capital's funds got frozen as FTX exchange filed for chapter 11 bankruptcy. The troubled Multicoin's investments in FTX reaped massive losses.
Binance's relationship with Multicoin
In 2021, Binance Labs, the venture capital arm of Binance, bought stakes in a leading crypto investment firm. Reports suggested that the stake was profit-oriented as Binance hoped to recover from losses. The CEO of Binance CZ cited Multicoin's success in the crypto ecosphere in identifying upcoming crypto projects and overseeing disruptive technology's impact in public markets.
The stake purchase allowed Binance to join other companies like Union Square Ventures and Rabbit Capital, and individual investors such as Marc Andreessen as patterns of Multicoin, according to the post by Binance.
In November last year, Multicoin lost more than half its capital funds in less than two weeks. The digital asset hedge fund had allegedly invested enormous stakes in FTX, resulting in the firm losing 55% of its net valuation. 
Apart from FTX's exposure, the fund had invested in crypto projects such as Solana. Solana also took a massive hit on FTX's collapse as SOL prices fell dramatically to new lows. 
Since Binance was a huge stakeholder and partner of Multicoin, the exposure is likely more than the $500 million the exchange held in FTT tokens before the menace began. Sam Bankman-Fried has since pleaded not guilty to fraud charges raised by prosecutors.