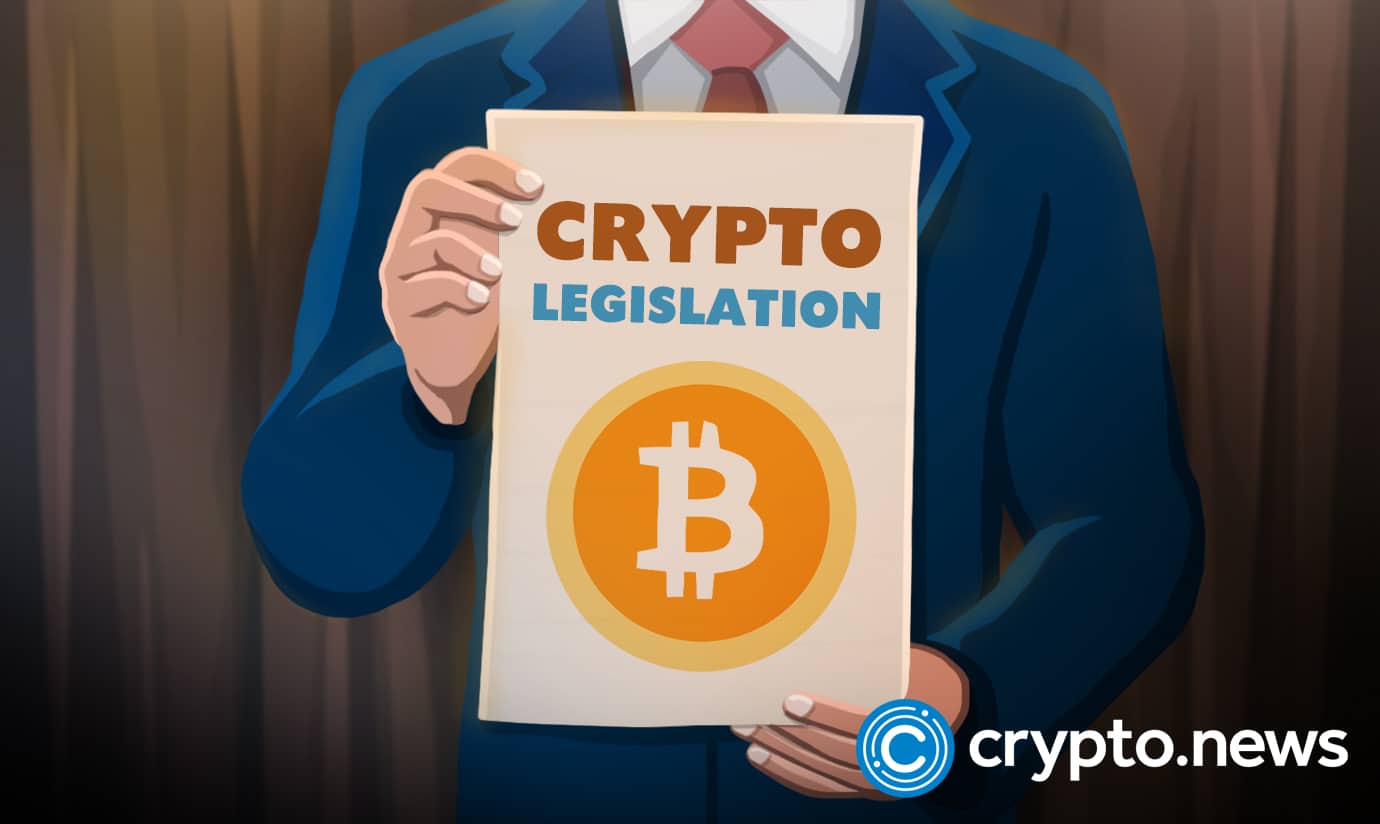 The Blockchain Association of Singapore (BAS) opposes "overly restrictive" proposal by Central Bank of Singapore.
BAS opposes proposal to ban token lending
The Monetary Authority of Singapore (MAS), Singapore's Central Bank, recently suggested a prohibition on lending digital tokens by cryptocurrency companies to retail customers. The Blockchain Association of Singapore, a significant cryptocurrency lobby group, has opposed this proposal, claiming it to be "overly restrictive."
In feedback submitted to the MAS in December, the group claimed that this decision would require retailers to obtain funding from unregulated cryptocurrency firms. 
The Blockchain Association of Singapore also opposed the proposal prohibiting crypto companies from providing incentives to retailers. Instead, the association proposed that such incentives should be regulated rather than banned and could be designed as "gifts that are not linked to financial purchases."
More regulations coming
In addition to these proposals, Singapore has also called for restrictions on cryptocurrency companies lending or using their coins to generate yield.
If the law is passed, individuals will not be able to take out loans to purchase tokens. However, the association argued that lending tokens could provide funds for customers and pointed out that the interest rates on digital payment tokens can be attractive.
The association agreed that there should be some limitations on individuals borrowing money from companies to buy cryptocurrency, but it opposed the complete ban on lending by crypto firms to retail customers.
The group claimed that such a ban would be too extreme and could have unintended effects on the market.
The Blockchain Association of Singapore has generally called for a balanced approach to regulation that considers the potential benefits and risks of the cryptocurrency market. The group emphasized the importance of clear and fair rules that protect consumers without hindering innovation in the industry.