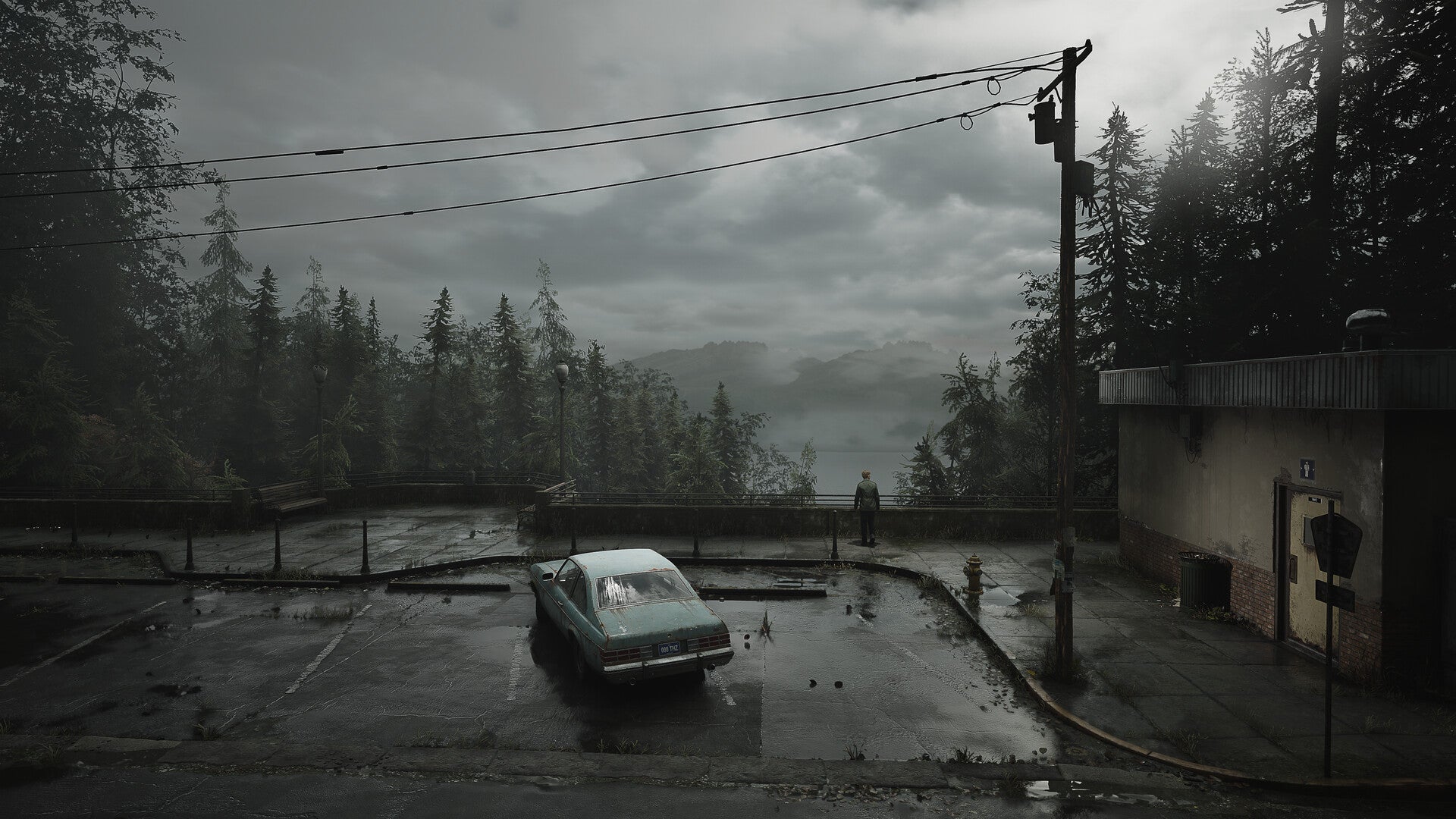 Fans unsurprisingly have some concerns over Bloober Team's upcoming Silent Hill 2 remake, but the developer is aiming to stay "close to the original."

Last October, Konami finally announced the long-rumoured Silent Hill 2 remake, confirming suspicions and leaks that Bloober would be developing it. The reveal wasn't a big surprise because of those rumours and leaks, but fans of the series have expressed concern considering the generally average reception that Bloober's games have received. In a recent interview with DreadXP, Anna Jasińska, Bloober's chief marketing officer, touched on those concerns, seemingly trying to reassure fans.

Speaking about apprehension from fans, Jasińska said "yes, the pressure is high since we're dealing with one of the best psychological horror games ever made. We want to stick close to the original, and we will put it in the spotlight for years to come." According to Jasińska, longtime fans of the series don't need to worry about Bloober "'missing the point' while we're livening up the title."

Bloober Team were apparently invited by Konami to offer a concept on how it would handle a Silent Hill 2 remake at the Tokyo Games Show in 2019, alongside other developers, though it's obvious who won out in the end. Jasińska explained that part of the reason why Konami chose Bloober is due to it "faithfully [sticking] to the traditional story canon while remaking the gameplay and updating the graphics from the ground up."

In terms of more concrete details, nothing in particular was discussed, though Bloober is apparently taking "a very safe approach to any changes." Previous leaks have suggested that the remake might have new endings, but there won't be any way to verify that until someone actually has the game in their hands.

While Bloober will be handling the bulk of development, the creature designer for the first three Silent Hill games, and art director on 2 and 3 Masahiro Ito is working on the game. He's joined by the return of Akira Yamoaka, the composer of a number of the Silent Hill games, and producer of 3 and 4.