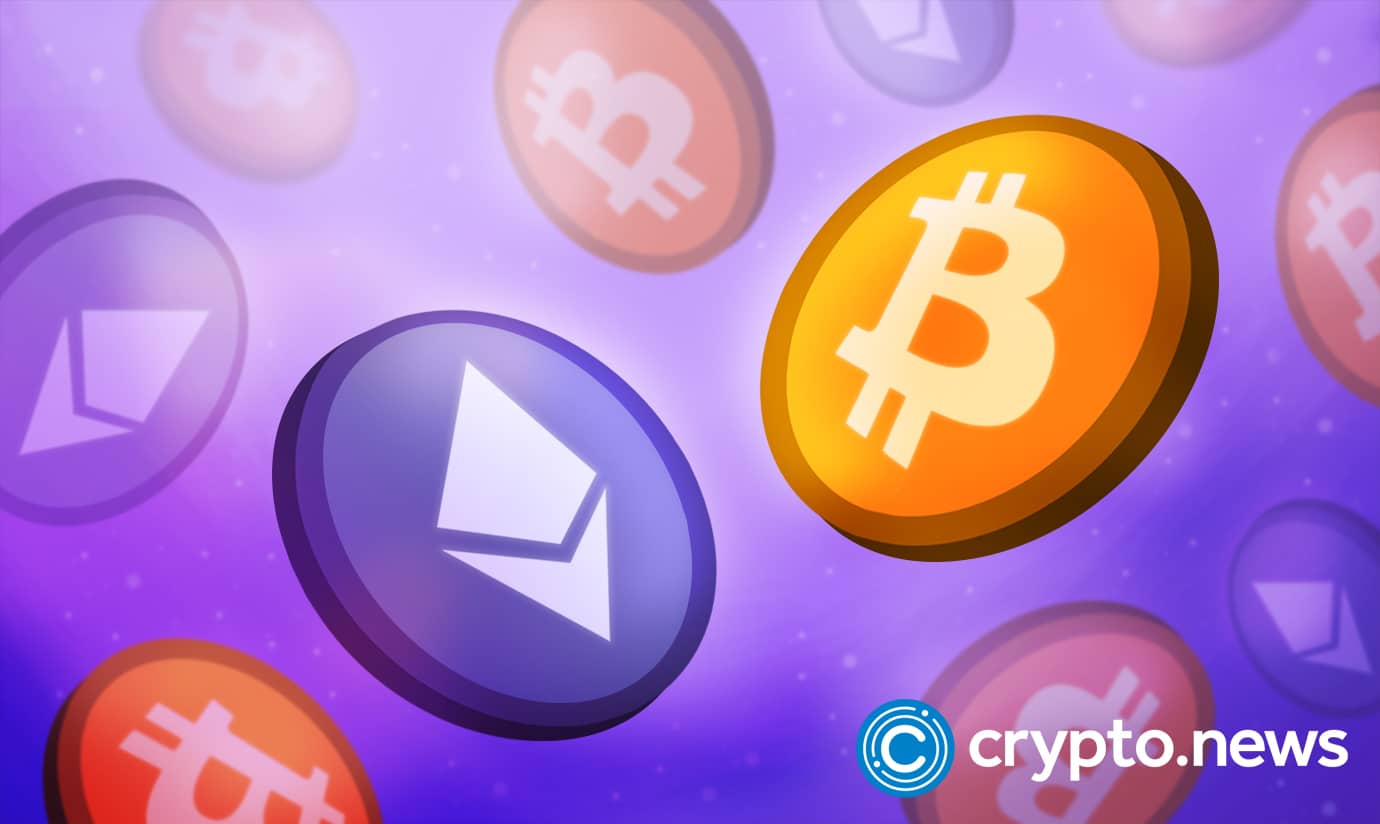 Chinese miner Jiang Zhuoer expects ETH to rise in value and permanently leave its current bottom range between March and May 2023. However, the outlook for BTC is not as optimistic, with a sideways period that may last up to 8 months predicted.
Expert forecasts ETH success and BTC plateau in 2023
Jiang Zhuoer, the CEO and co-founder of a top-tier bitcoin (BTC) mining pool, has provided insight into the current state and prospects of the crypto market. According to Zhuoer, the current bear market for BTC has lasted longer than in 2014 and 2018. This has led Zhuoer to believe that the 4-year cycle of BTC halving, which has been a reliable indicator in the past, is still in effect.
Based on this belief, Zhuoer has made predictions about the duration of the current bear market. If the bear market follows the pattern of the one in 2014, there may be a sideways bottom period lasting up to eight months before the next bull market begins. However, if the bear market follows the pattern of 2018, the sideways bottom period may only last for two months before the next bull market starts.
Switching to PoS has greatly benefited ETH
While BTC has struggled in the bear market, ethereum (ETH) has performed better. The switch to a proof-of-stake (PoS) system and the burning of EIP 1559 coins have significantly reduced the newly issued ETH.
In addition, multiple factors, such as currency freedom, contract freedom, and many users and applications, have contributed to ETH's strength. ETH has remained sideways at the bottom and has not fallen to a new low like BTC. ETH's decline has been only 80% of BTC's decline. During the bull market, the ETH/BTC ratio has remained at a high level of 0.07 to 0.08.
Furthermore, ETH's deflationary spiral mode during a bull market benefits funds and could be reflected in its price. Data shows that the inflation rate of ETH when it was on the proof-of-work (PoW) was 3.59%, while the inflation rate of BTC is 1.72%. However, the current ETH inflation rate is as low as 0.01%, even with inactive coin burning.
Based on this information, Zhuoer predicts that ETH will rise earlier than BTC and permanently break away from its current bottom range in the next bull market, which is expected to begin sometime between March and May 2023.