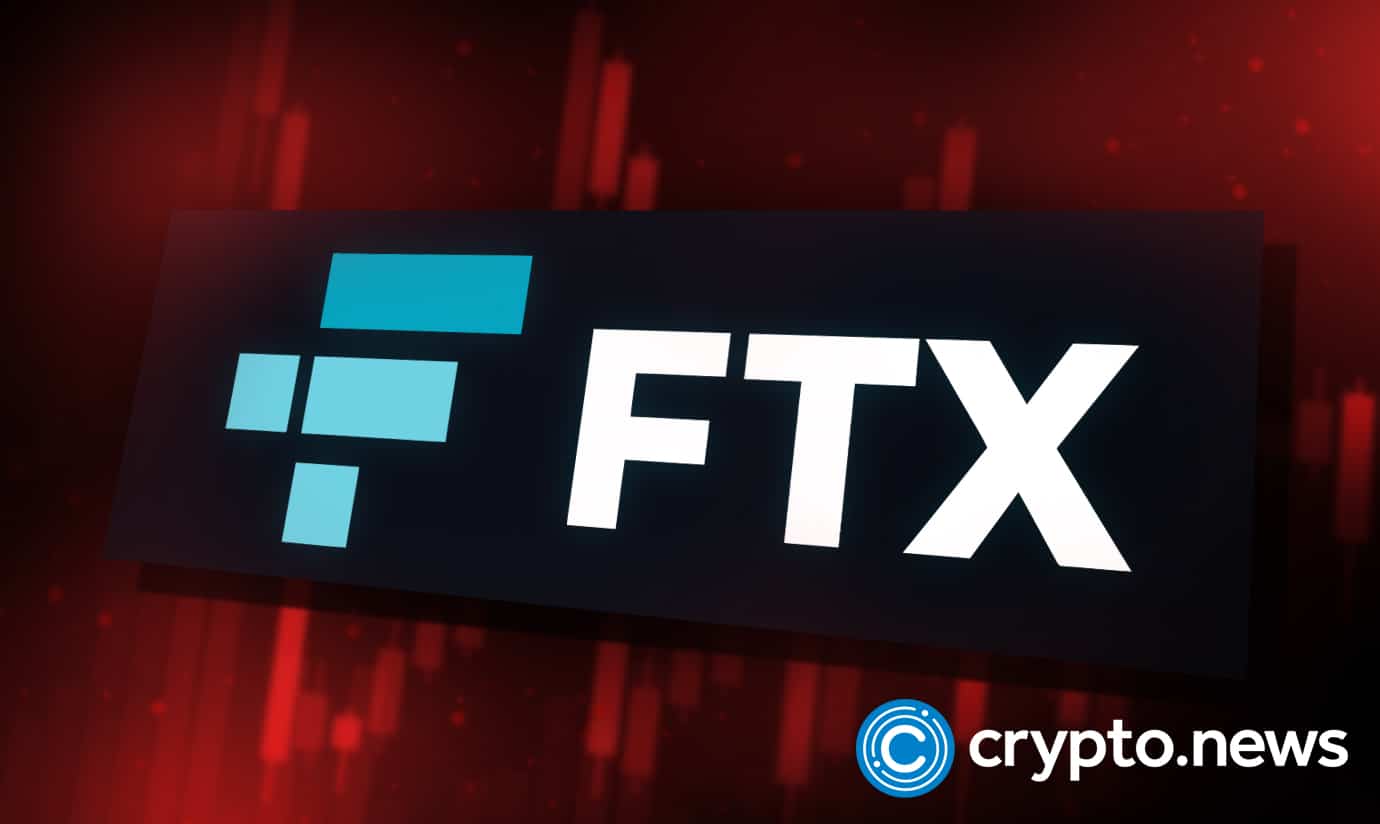 FTX bankruptcy documents filed in the Delaware bankruptcy court show the exchange's disgraced founder, Sam Bankman-Fried and executives lavished over $40 million on luxury living and "crazy" expenses from January to September 2022.
The now infamous founder of the FTX cryptocurrency exchange pleaded not guilty to the numerous charges slapped upon him. However, new details concerning the firm's bankruptcy filing have revealed that Sam Bankman-Fried and his team may not be so innocent after all.
Per sources close to the latest development, SBF and some of the company's workers misappropriated more than $40 million of customers' funds between January to September 2022, even without generating any revenue during that period.
The bankruptcy document seen by Business Insider shows the company lavished a large chunk of that money on stays at luxury hotels like Albany, a 600-acre oceanside luxury resort with its yacht marina and golf course, the 4-star Grand Hyatt hotel, and Rosewood.
Moreover, the filings also revealed that SBF and his team spent $6.9 million on meals and entertainment, with $1.4 million wasted on catering services at the Hyatt. Meanwhile, another $1 million was used to pay for the services of Six Stars Catering, a Nassau-based firm.
That's not all, Bankman-Fried and his firm also reportedly spent nearly $5 million on flights, plus postage and delivery services.
The FTX saga has proven once again how easy it is for centralized platforms to channel customers' funds for their selfish cause. The fate of FTX customers remains unknown at this point, even though they may be doing everything within their power to get their money back.
While reports have it that Bankman-Fried previously rubbed shoulders with the high and mighty in US politics, it's very unlikely that the 30-year-old California native will go unpunished for his wrongdoings.