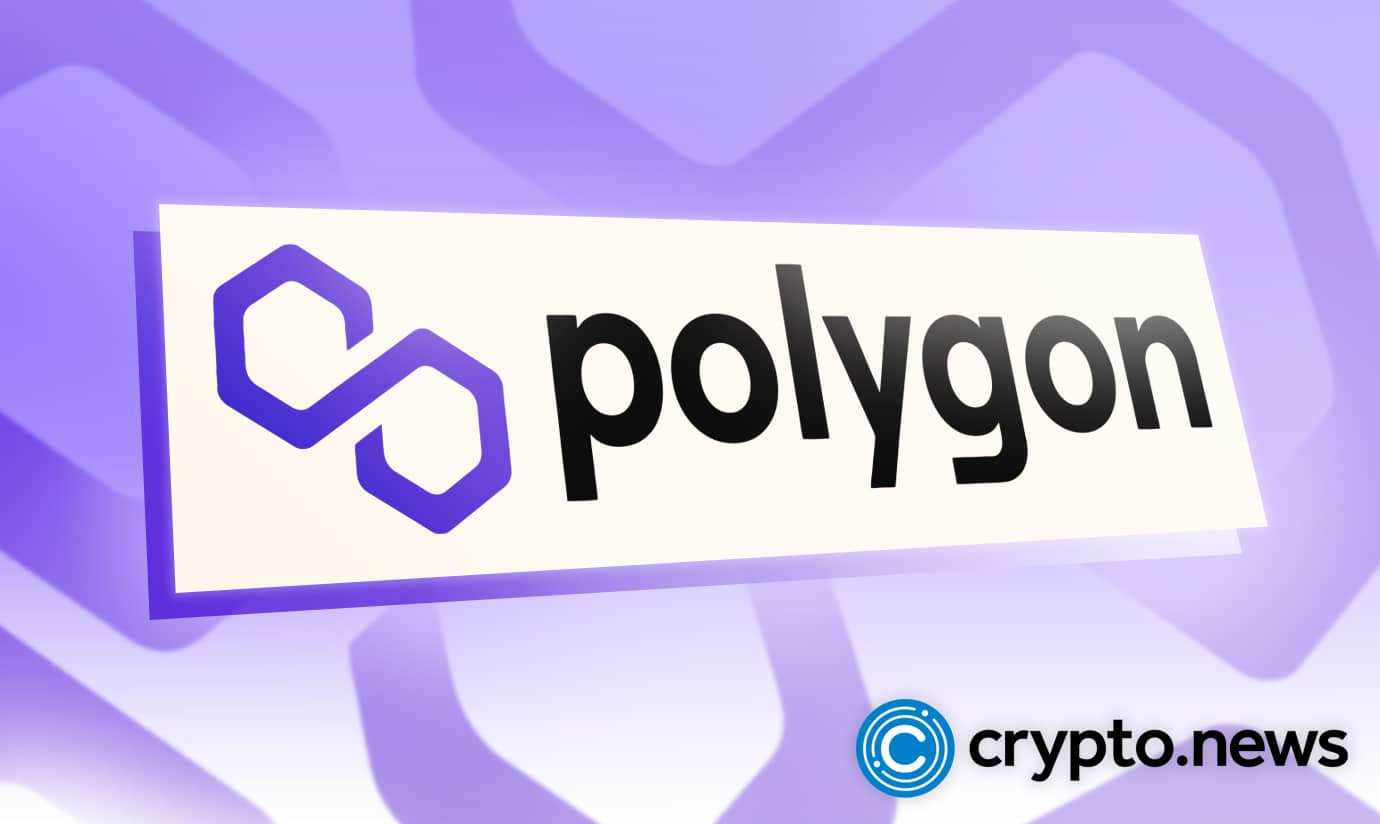 DeLabs reportedly accepted $3m in funding to migrate operations from Solana to Polygon, serving a massive blow to the struggling fourth-generation blockchain. 
DeLabs shift to Solana saga continues
News of the migration was first relayed on y00ts' official Discord channel before Frank III posted the same on Twitter.
It comes a few weeks after it was reported that DeLabs had asked Solana for $5m to continue operating on the blockchain. On Dec. 27 last year, DeLabs made their intention of shifting blockchains known, sparking debate with many discussing the impact it would have on Solana. The fourth-generation blockchain is already struggling as activity shrinks, and SOL prices plummet following exposure to FTX. 
At the time of the initial announcement, the team did not mention any grants they received to incentivize migration and development. Considering this development, Polygon, it appears, has now funded its transition from Solana. Polygon is yet to issue any official statement about this shift.
On Christmas eve, Ben Armstrong did a poll on Twitter. 69.5% of the more than 16,000 who voted were less optimistic about Solana. Only 30.5% believed in Solana's future.
Despite the members' opinions, Vitalik remained confident, saying Solana could recover. 
Frankie III highlighted that DeLabs was greatly understaffed. Part of the strategic shift to Polygon would be to incorporate recruitment of "high-level talent" in various departments, including; business development, graphic design, content creation, and coordination of events. Onboarding new team members will help DeLabs launch quality projects and scale.
DeLabs said they received even larger bids from industry players, more than what Polygon offered. However, Frank III insisted that building on the Ethereum sidechain is more exciting for the future success of the y00ts and more projects.
Solana's situational awareness
Solana is among the many projects bearing the brunt of the crypto winter. The collapse of the defunct crypto exchange FTX triggered a panic sale, causing holders to dump the coin.
However, Solana appears to be recovering after sharp losses exceeding 90 percent from 2021 peaks. SOL price surged 12% in less than 24 hours after its first meme token, BONK, was launched.