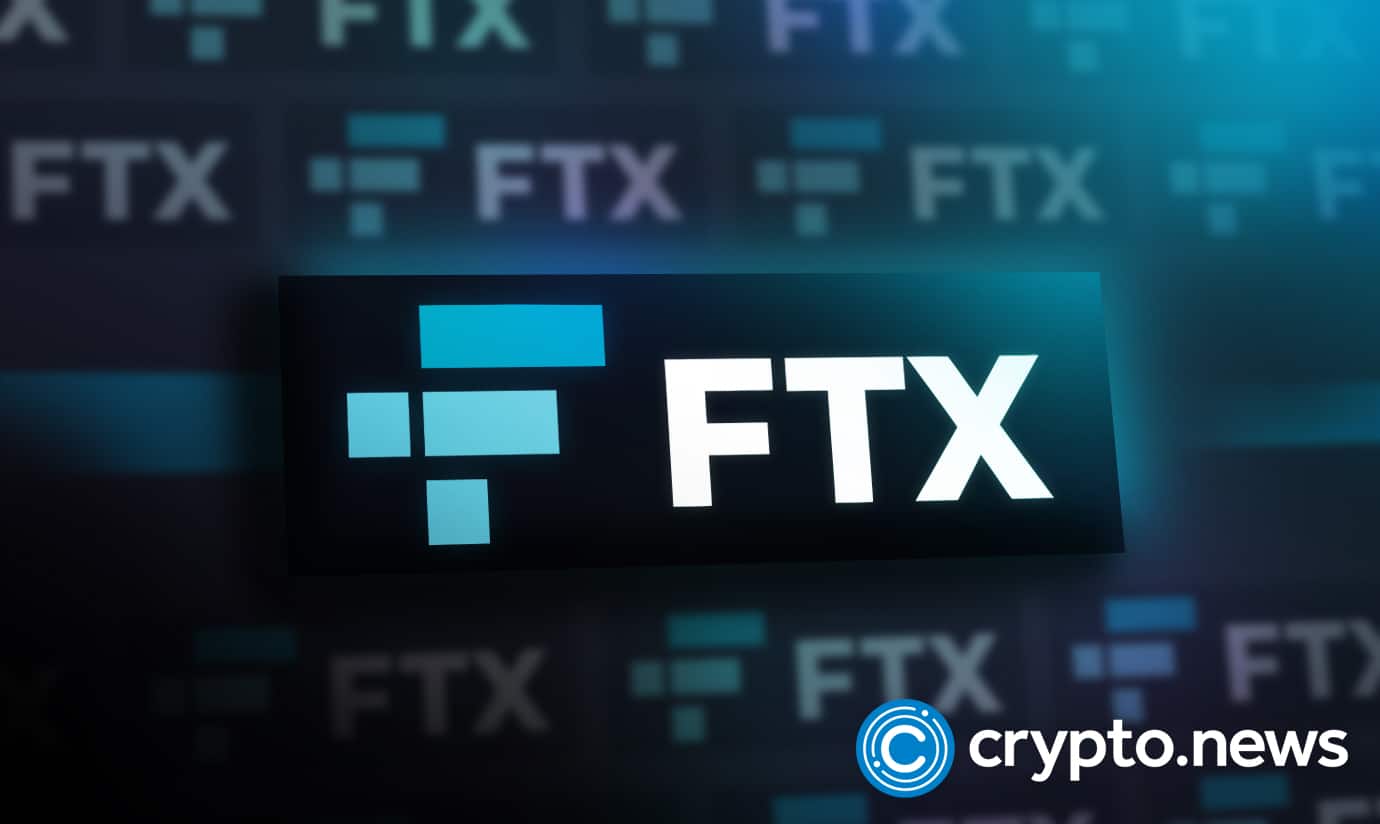 The former FTX US president Brett Harrison wrote on Twitter that he would talk about the defunct crypto exchange "in time."
Brett Harrison says he will share information on FTX's operations
Brett Harison, former FTX US president, responded to a tweet directed to him by a Twitter user who asked what the ex-official knew about FTX and when he found out about what he knew. In response, Brett states that he will "share in time."
Harrison joined FTX in May 2021 and has overseen the company's net growth and dominance in the crypto ecology, and its expansion to other fields, such as the stock market and non-fungible tokens (NFTs). Before joining FTX, Harrison worked as a high-speed trader and executive member at Citadel Securities. He stepped down from his executive roles in FTX just before the company's menace began.
Sam Bankman-Fried pleaded not guilty to fraud charges imposed by the SEC prosecutors. However, former CEO of Alameda Research Caroline Ellison and FTX executive Garry Wang pleaded guilty and agreed to help law enforcement officers in their investigations. FTX filed for chapter 11 bankruptcy after customers initiated a series of bankroll withdrawals that the exchange could not sustain due to low liquidity. 
FTX announced selling some of its stock holdings and subsidiaries in Japan and Europe to pay creditors and investors. This decision has heavily faced criticism from a US trustee named Andrew Vara, who has filed a legal objection to suspending the sales until the FTX mess is sorted.
Harrison's impact on the FTX debacle
Harrison did not disclose any detail of what he would reveal. However, his information would play a massive role in SBF's pending fraud charges, having been an executive member of the company. The odds are stacked against Bankman-Fried as he strives to prove his innocence. 
Harrison's departure from the exchange may be the first step of a crypto project. In December, internet sources stated that he was in talks with prominent investors and venture capital firms to raise funds for his new crypto trading software startup.