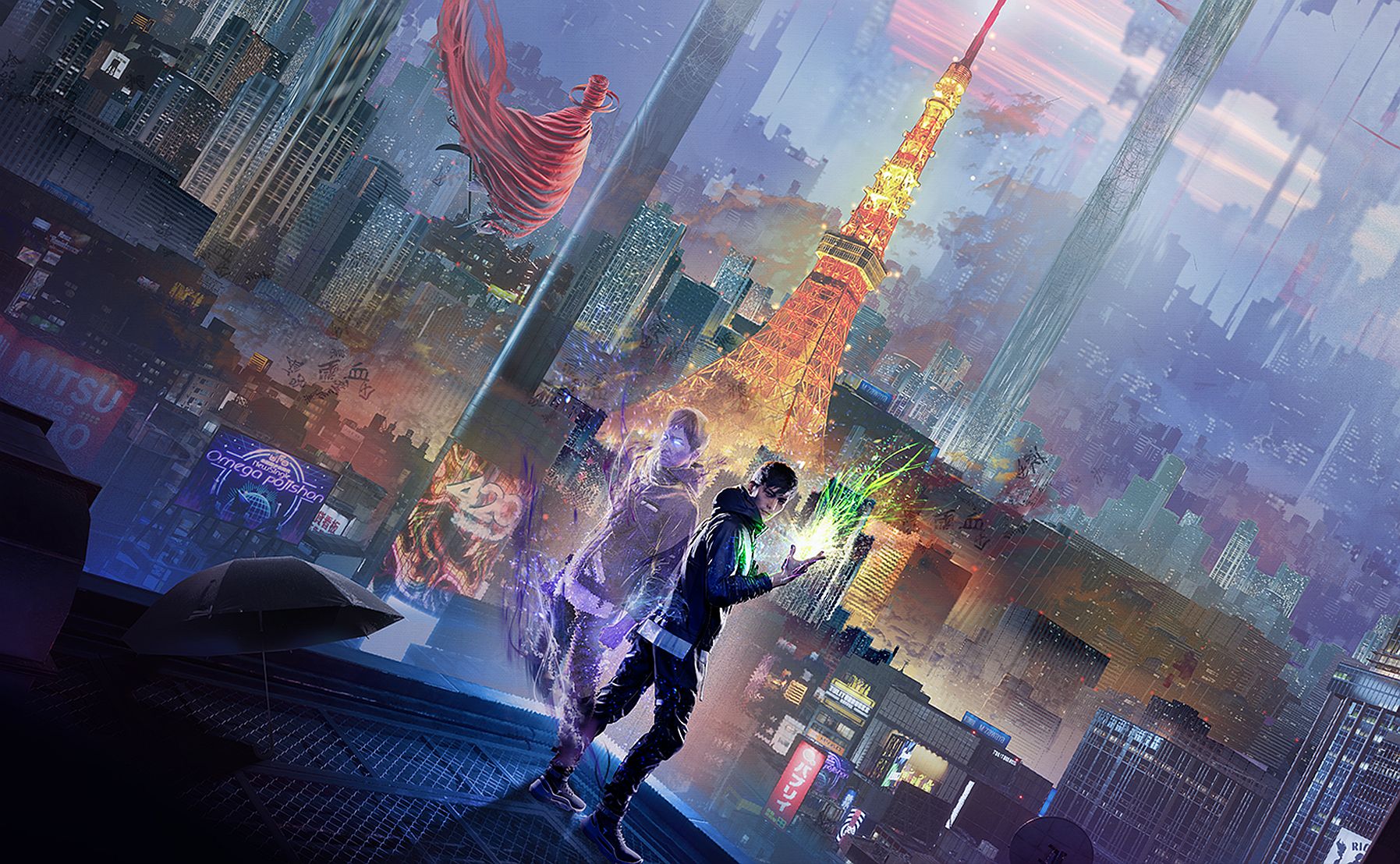 Bethesda Softworks and Tango Gameworks will release a free update to the supernatural action game Ghostwire: Tokyo on April 12. This will coincide with the release of the game on Xbox Series X/S.
The new content comes with an all-new game mode, new areas to explore, extended story cutscenes, quality-of-life improvements, and more for current and future owners on PlayStation 5 and PC.
This updated and expanded version will launch with Xbox Game Pass on Xbox Series X/S and Windows PC. The new content and gameplay modes in the Spider's Thread update will offer the most complete version of the game from day one on Xbox and PC with Xbox Game Pass.
In the new game mode, you are tasked with navigating a 30-stage gauntlet selected from over 120 levels with one simple goal: get to the end. As you clear challenges and complete stages, you will unlock more skills and earn in-game currency for upgrades.
Spider's Thread also adds new locations to visit in Tokyo, including the local Middle School area. These new locations come with new missions to take on and uncover more mysteries. The main story will also feature extended cutscenes, providing a deeper look into the plot as you play through Akito & KK's adventure to stop Hannya from destroying Tokyo.
New Visitors have come to Tokyo in this update, including the invisible Silent Gaze, the fast-moving Retribution, and the flying Sanguine Dancer. To defeat these new enemies, Akito will receive new skills suich as Charge Rush and Counter Attack.
Counter-Attack can be used to follow up a successful block. Charge Rush is an evolution of your Ethereal Weaving technique that allows you to augment your Palm Strike into an elementally charged melee strike.
You can also use the new Tengu Wind and Spiritual Fountain talismans, allowing you to drop a whirlwind to reach new heights or spring to replenish your Ether reserves. Quick Dodging is another new skill that can be used to evade enemy attacks.
The update includes an expanded Photo Mode along with stamps to overlay on your images. Use in-game Meika to unlock figures at capsule machines scattered throughout Tokyo to unlock game models you can use in Photo Mode for supernatural selfies.
More features are included in the update, but the developers want you to discover them yourself.
Ghostwire: Tokyo was released worldwide in March 2022, and the action-adventure game was initially released as a one-year timed exclusive for PlayStation 5 and Windows.
When it was released, VG247 gave it a 4/5 review stating that while its leading pair and open world design stumble at times, the wonderfully weird side stories and engrossing combat more than pick up any slack and work in harmony with the game's more zany and offbeat elements.
PlayStation Plus members can download and play the game on PS5 throughout March.