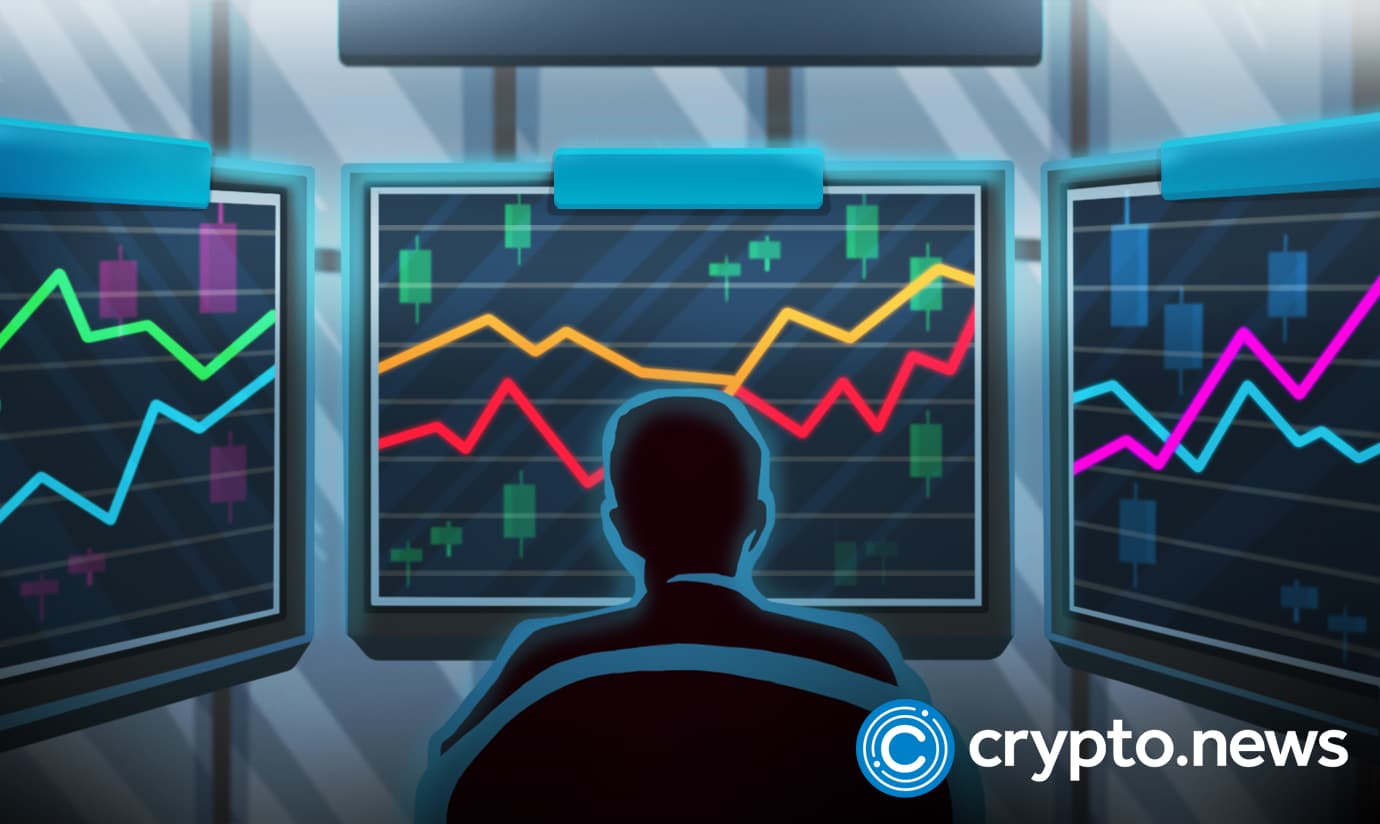 Changpeng Zhao, the CEO of the world's largest cryptocurrency exchange by trading volumes and client count, Binance, in a tweet on Jan. 7, said Google uses CoinMarketCap (CMC) data streams. 
In recent months, Google, a technology company and a provider of an internet search engine with diverse interests, including in marketing, cloud computing, and more, has not been shy to foray into crypto and blockchain.
In December, Alphabet, the parent company of Google LLC, hired Rishi Ramchandani, an ex-BlockFi executive. Rishi will work as an APAC Web3 Lead at Google.
It needs to be made clear which of Google's vast departments uses CMC's data. However, considering the primary function of the tracker, Google may have integrated crypto data feed into Google Finance.
The integration of CMC, a coin tracker relaying data of over 22,000 tokens and over 530 cryptocurrency exchanges, is an endorsement for crypto, especially Binance. 
In 2019, Binance acquired the crypto tracker for a record $400m. Since then, CMC has continued to play a critical role not only in beaming out reliable crypto information about projects but also in solidifying the credibility of cryptocurrency exchanges and projects.
When Binance acquired CMC, there were concerns about top cryptocurrency exchanges inflating their trading volumes through wash trading. Exchanges that engaged in such manipulations had no activity or users they portrayed to have. Their goal, coming months after the crypto freeze of 2018, was to lie to prospecting crypto projects looking to conduct Initial Exchange Offerings (IEOs) to pay hefty fees to use their launchpads.
Claims of wash trading and manipulation of crypto prices, including Bitcoin, were one of the reasons why the United States Securities and Exchange Commission (SEC) disapproved the world's first bitcoin exchange-traded fund (ETF). It was years later, in 2021, the regulator approved an ETF that tracked the price of bitcoin futures price drawn from approved exchanges.
Despite the positive news, Binance continues to be in regulators' lens. There are concerns that the exchange might have skirted critical compliance rules, breaking several binding laws in the United States, including the Bank Secrecy Act (BSA). The BSA requires providers offering services to United States citizens to comply with Know Your Customer (KYC) and Anti-Money Laundering (AML) rules.
As reported, U.S. prosecutors subpoenaed hedge funds as they continued their investigations on whether Binance was a vehicle for laundering money.