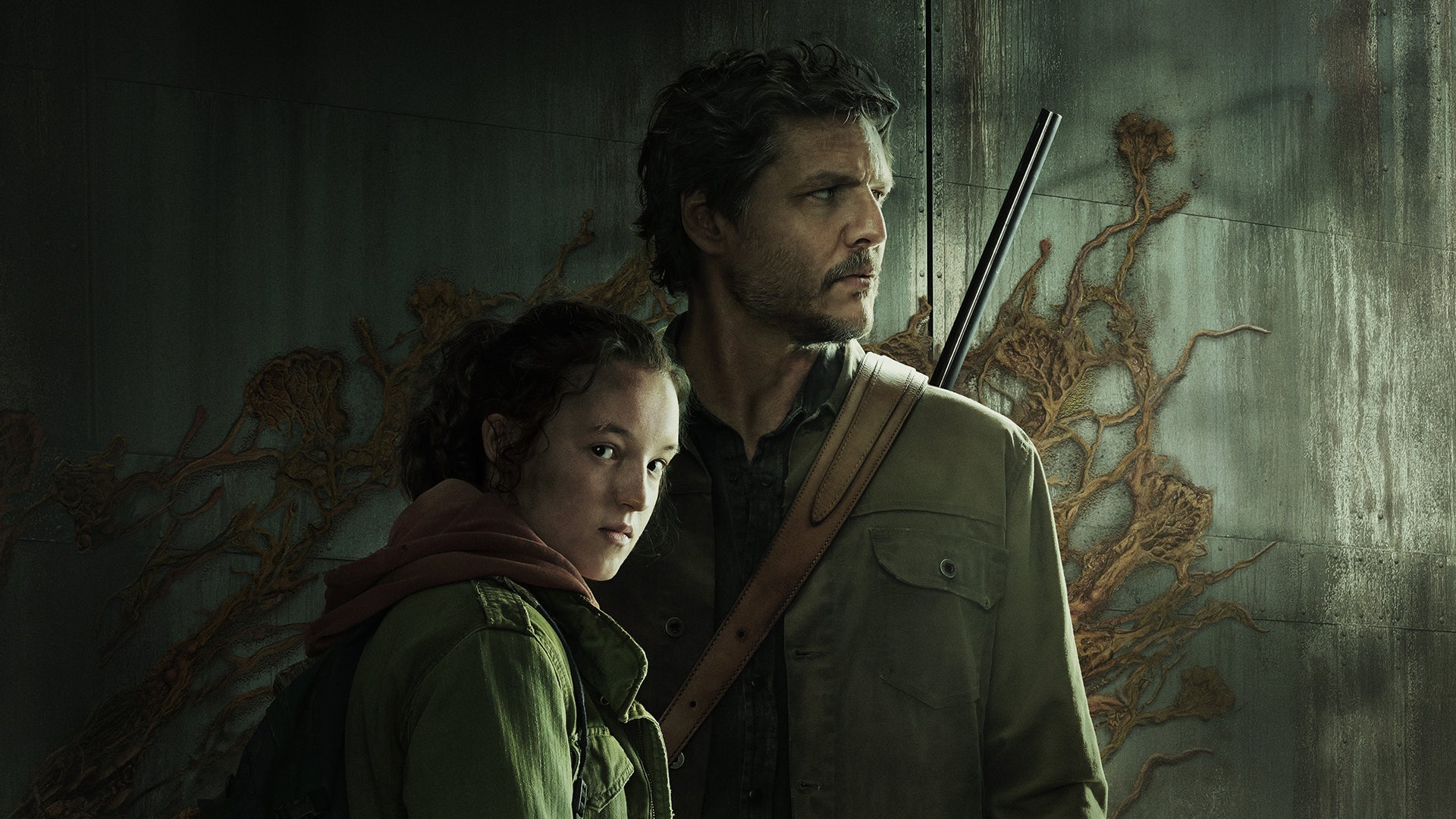 While the original The Last of Us only briefly touched on life before the fungal outbreak, HBO's live-action take will give us more of a look at the before-times.

The Last of Us opens up in what was the present day in 2013, giving us a tiny look at Joel and his daughter Sarah's life before everything went to hell. But for the most part it focused on the post-apocalyptic future, with the only extended flashback being in the game's DLC, Left Behind, and that was after the virus had wrecked the states, more looking at Ellie before her time with Joel. In a recent interview with IGN, however, Gabriel Luna, the actor portraying Joel's brother Tommy in the HBO show, said that we'll be seeing more of the Miller family in the show than in the game (thanks, Eurogamer).

"We get to explore a lot of the moments before the inciting incident… We get to see them be a family for a little while," Luna said in the interview. "Those moments just when everything is still normal were a lot of fun and also very important to the story to establish, you know, what this little family looks like when they're not fighting for their lives." Tommy is also in that opening scene, but again we don't see much of what he was like before the infected were rampant.

Neil Druckmann, one of the directors of the first game, also noted that the show will take place in the same year as we're currently in (2023, for those who might not be checking their calendars). Showrunner Craig Mazin also made note of this in an interview with TechRadar, in order to make the show feel just a bit more real.

"I have this thing about jumping into the future," Mazin said. "I feel like, if I'm watching a show and the year is 2023, and the show takes place in 2043, it's just a little less real. Even if I'm watching a show in 2023 and it takes place in 2016, it's a little less real.
"So I thought it might be interesting to just say, 'Hey, look, in this parallel universe, this is happening right now. This is happening this year.'"

HBO's take on The Last of Us is set to release January 15, so we're pretty much exactly a week out from seeing if the thing is any good or not.