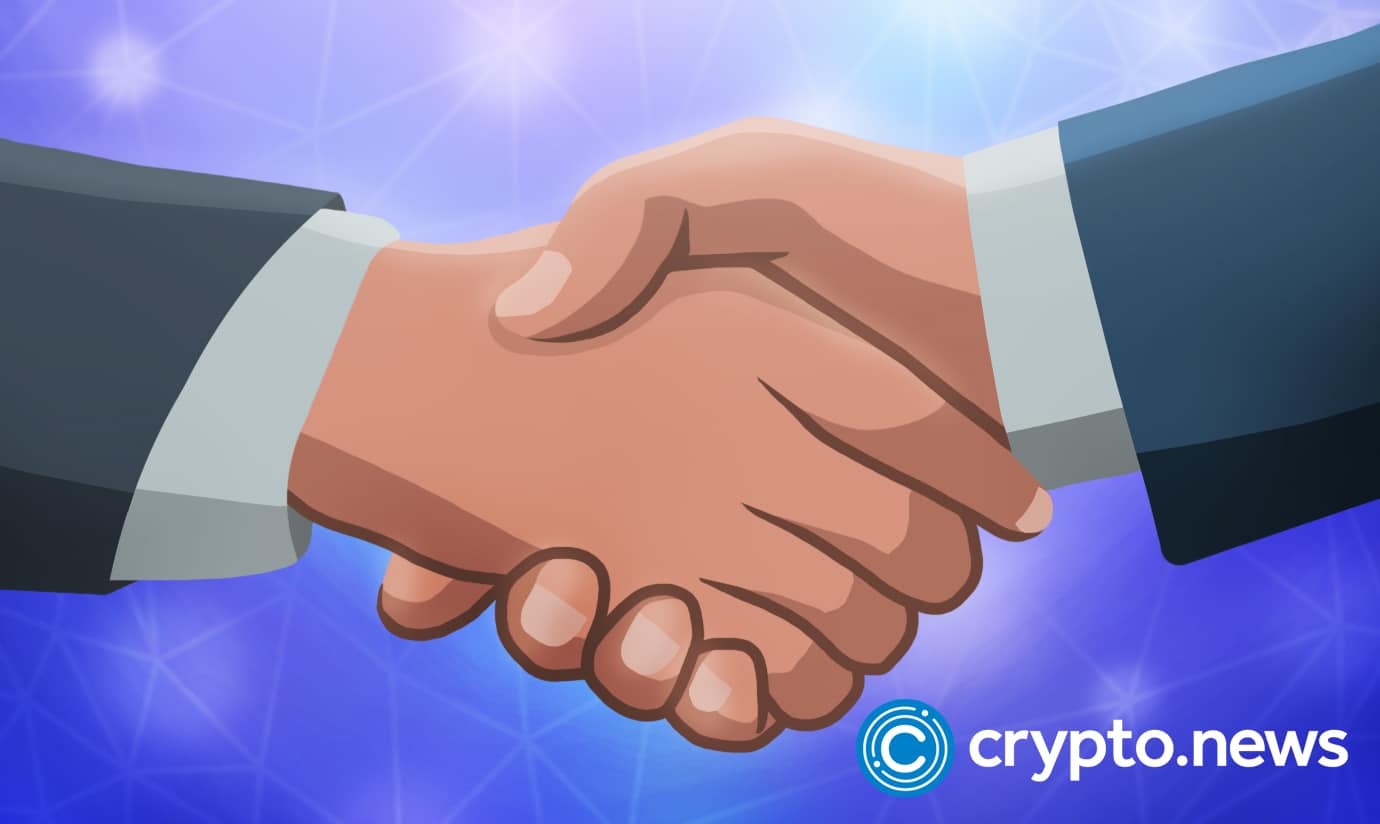 HIVE blockchain has reportedly confirmed the receipt and installation of 1,423 new BuzzMiner bitcoin computers powered by Intel Blockscale.
HIVE's production update
Canadian Bitcoin mining firm Hive has released a production update report for December 2022, indicating that the company installed 1,423 new BuzzMiner bitcoin mining computers.
In addition, HIVE projects that the super mining computers totaling 5,800 would be shipped and installed before the end of January. All 5,800 computers will compute a capacity of 620 petahash per second (PH/s).
According to HIVE's December report published on Monday, 2022, it registered an 18% improvement from 2021.
The company mined a total of 4,752 BTC. Out of these, HIVE's computers mined 213.8 BTC in December. The Canadian firm uses a variety of mining computers significantly specialized for mining Bitcoin.
These computers are called Application Specific Integrated Circuits (ASICs). 
"We are very happy to be producing over 213 Bitcoin this month while also earning over USD 3 million this month from our grid balancing and energy sale initiatives."

Frank Holmes, Executive Chairman of HIVE.
HIVE stock price surged 2.2% in 24 hours when the report was released. In the report, the company stated to have earned 184 bitcoin (BTC), approximately $3.15 million at the time of this publication.
The firm realized the profit from hedging energy prices and deploying the grid balancing strategy back in December. 
HIVE registered an improvement to the previous year
The firm's production registered a 20% month-to-month decline, equivalent to 50BTC. However, due to the grid balance strategy of power hedging, the company was able to recoup the losses by 184 BTC.
Hive's production was down about 20%, or 50 BTC, month-on-month. But the difference was more than made up by Hive's grid balancing activities,
Apart from mining bitcoin, the computers also mine Altcoins and tokens using General Purpose Graphics Processing Units (GPUs). Immediately after mining altcoins, the miner converts them to bitcoin.
HIVE also acquired 3,570 Bitmain S19j Pro at relatively lower prices compared to the fees the company paid in the previous year.