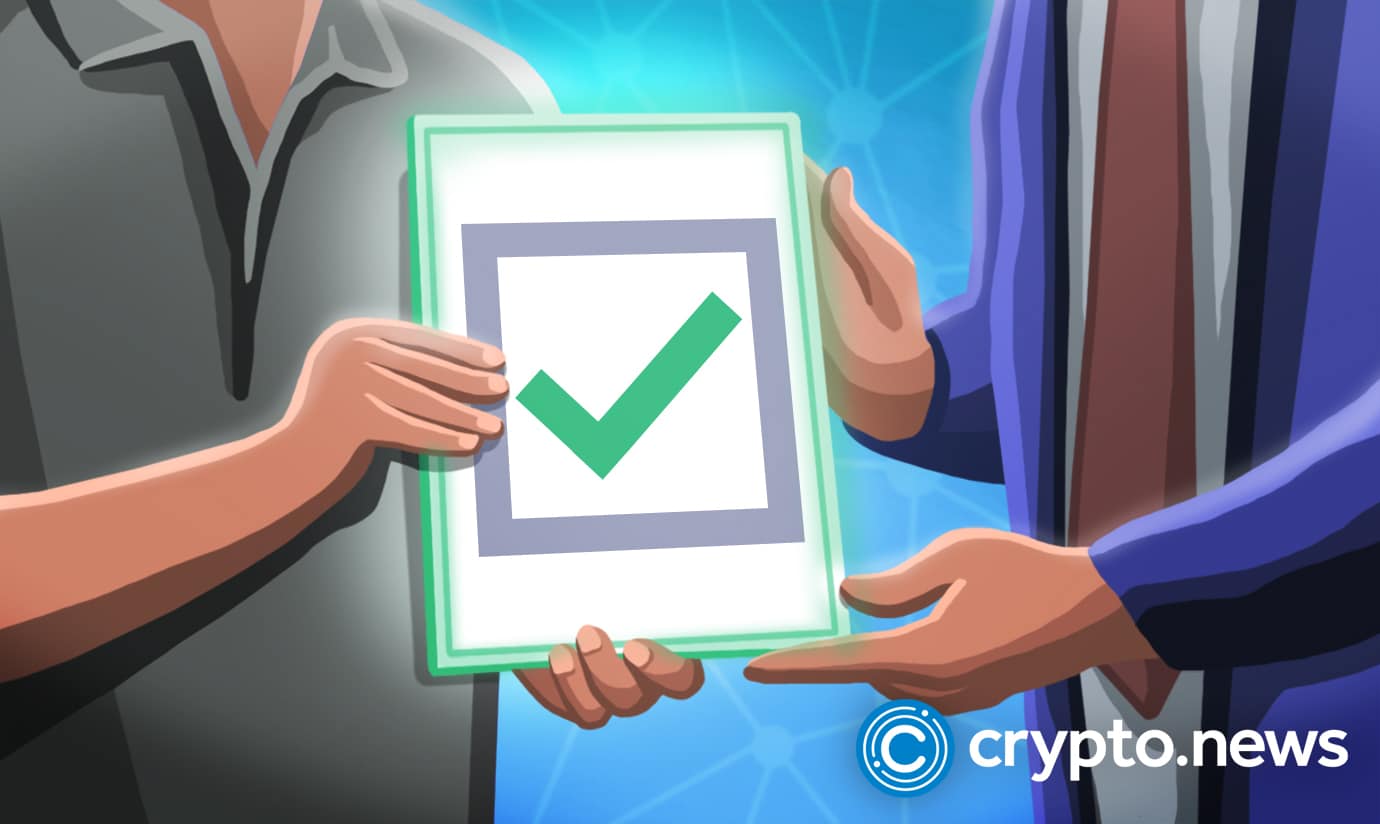 Hong Kong Financial Secretary Paul Chan, while speaking at a web3 forum, doubled down on the possibility of the city becoming a major crypto hub for all kinds of crypto startups and fintech in 2023. 
Chan's latest position is amidst the ongoing crypto winter and the contagion effects of the Nov.8 FTX collapse that led to the fall of several companies and increased calls for crypto scrutiny. 
He further added that while its rivals like Singapore are backtracking on crypto, Hong Kong, on the other hand, will be plugging in all its crypto credentials to attract different crypto startups to the city. 
And due to the crypto-friendly regulatory frameworks and policies of the Hong Kong government, several leading firms are already contemplating relocating to Hong Kong. 
In addition, Joseph Chan, a senior official in the office of the secretary for financial services and the treasury, disclosed that Hong Kong is getting ready to grant more licenses to companies that trade digital assets.
The city also plans a survey on cryptocurrency platforms, which will examine the possibility of retail involvement in the sector; further information will be made public soon.
Hong Kong wants to go hard on crypto in 2023
Recall that Hong recently lifted its three years of covid 19 restrictions, and optimism levels are already high on the possibility of seeing the city regain all the guardrails it lost earlier. 
The latest attempts to make Hong Kong a pro-crypto hub are part of Hong Kong's efforts to rebuild its financial structures and the losses incurred within the three years of strict covid 19 restrictions. 
According to a recent report, the city's financial services companies are preparing to allow its retail clients to trade digital assets in the following months due to the Legislative Council's passage of the Anti-Money Laundering and Counter-Terrorist Financing Act.
Digital asset leader Robert Lui of Deloitte Hong Kong was quoted as saying. The ability to trade these assets by retail investors with a sizable market capitalization and liquidity is probably permitted by the authorities.
A new batch of tokenized green bonds for institutional investors was one of the pilot programs Hong Kong announced in November, along with its intention to issue tokenized government green bonds.
The first two exchange-traded funds (ETFs) of their kind in Hong Kong made their debut there in mid-December 2022. They are the Bitcoin Futures ETF and the Ether Futures ETF from CSOP Asset Management.
Hong Kong is also joining the CBDC train 
Hong Kong is likewise developing its own digital money (CBDC).
According to information released in September, the e-HKD digital coin would undergo testing in the fourth quarter, establishing the framework for its future implementation and widespread use by the general public for transactions, including payments and shopping.
In addition to the pilot program, legal amendments and digital infrastructure to support the e-HKD would be implemented.
In November, it was also reported that the People's Bank of China (PBoC)-the led project was getting closer and closer to rolling out, with mainland China and Hong Kong planning to launch the digital yuan's first cross-border trial project jointly.
Wu Jiezhuang, a Hong Kong lawmaker, stated in a Jan.5 interview, said that making an e-HKD stablecoin with Defi features would make adopting new web3 technology easier.