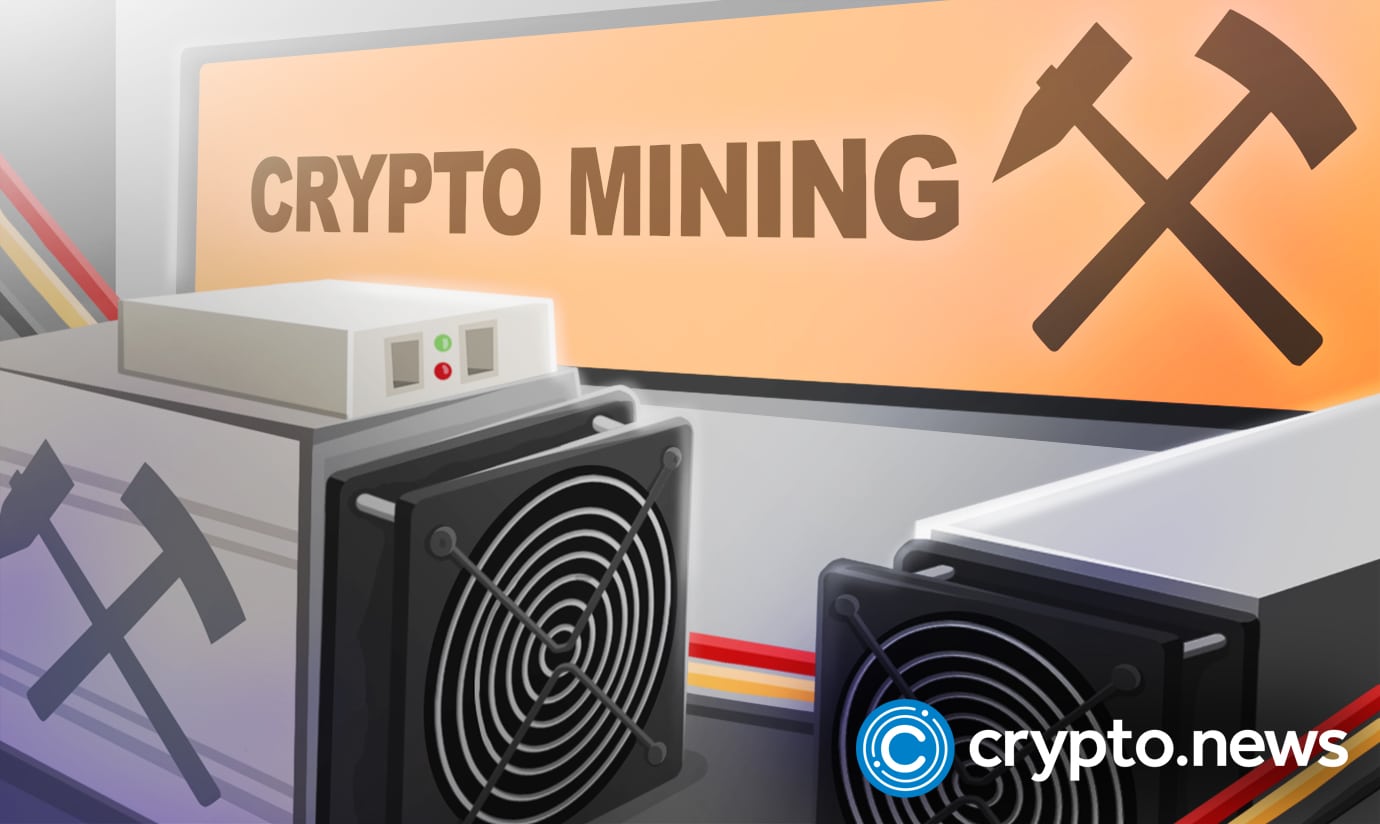 Jefferies Investment Bank just recently downgraded the ratings of a famous BTC mining company from "buy" to "hold" citing construction delays.
Marathon Digital ratings reduced
Analysts at Jefferies are negative about the bitcoin mining sector.
"Worsened mining economics and a lack of transparency around the execution risks for MARA's hosting partners keep us on the sidelines for now."

Jonathan Petersen and Amanda Santillo, Jefferies.
Besides reducing the ratings, the Bank also lowered the price target for MARA from a high of $12.5 to just about $4 this year.
Jefferies demoted Marathon Digital seemingly because of construction delays. Marathon Digital operates by leveraging hosting mining solutions, an asset-light model. Simply put, Marathon Digital purchases mining equipment and delivers them to operators with extensive facilities to deal with the mining processes.
However, based on recent reports, the counterparties involved with Marathon Digital have some severe construction delays. Therefore, Jefferies concluded that the miner's equipment would not be profitable for the foreseeable future.
Marathon's machinery was initially expected to be operational by mid-2023, with 23 Exahash/second (EH/s). However, Jefferies projects that the machines won't be running until at least the end of the year. 
Last year, Marathon Digital lowered its hash target to 11.5 EH/s. However, according to recent statistics, the company's target dropped vastly since about 2.1 EH/s of machines were still not powered by the end of the year.
The unpowered machines are hosted at Applied Digital in Texas, a company that still awaits the regulator's approval before turning the machines on.
Moreover, Marathon's sufferings increased when King Mountain, a Texas hosting site, suffered severe power limitations. The many problems associated with hosting sites mean Marathon might not be profitable. 
MARA's prices
In the past six months, MARA's prices have gigantically dropped, from a high of $18 in August, to the current value of about $4. The price plunges increase further when you widen the scope to 1 year. The problems associated with the cryptocurrency markets in 2022 contributed to MARA's price plunges over the year.
However, in the past five days, MARA's prices have slightly increased from $3.0 to the current $4.09, a 33% surge. The coin's price increased by 4% in the past 24 hours. Despite the recent price performance, which is somewhat optimistic, Jefferies still projects that the asset's price will remain at $4.