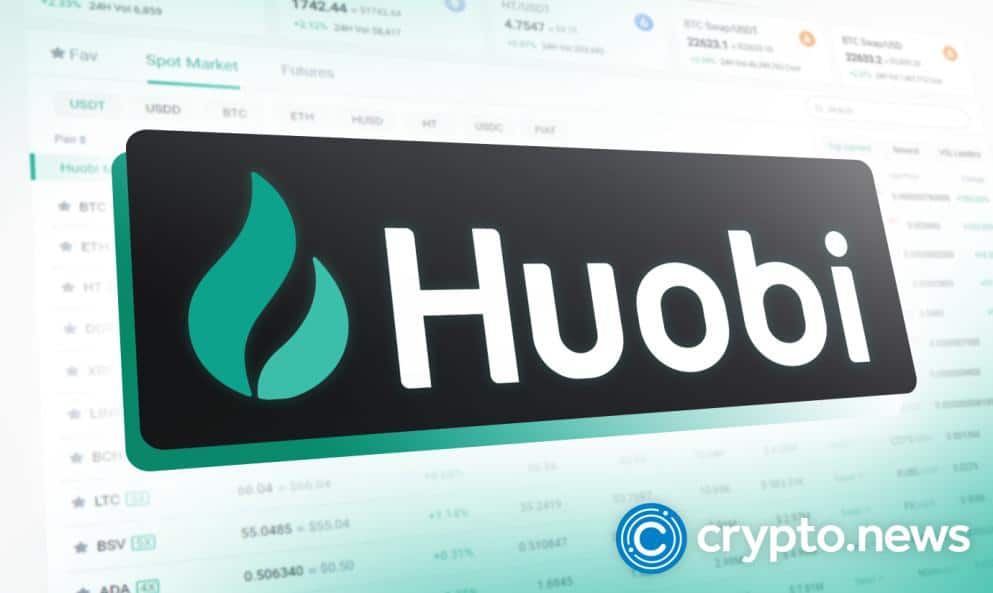 In a recent Twitter thread, Justin Sun presented new ideas to Huobi community after a scare with liquidity last week. The recent actions of the crypto exchange have been seen as controversial, which has caused a stir in the community.
Sun unveils a bounty initiative and advisory team
In a series of tweets on Jan. 9, Justin Sun introduced new projects: Huobi User Experience Bounty Initiative and the Customer Experience Advisory Committee. Sun will serve as a global advisory board member in the latter.
Sun asserts that Huobi Global was required to refine its working and communication methods in the past. However, according to him, the critiques and ideas made by the community and opinion leaders were highly pertinent.
What's the team for?
According to the User Experience Bounty Program, users who provide feedback that contributes to the enhancement of the platform will be eligible to receive a prize. The staff at Huobi will examine the comments and ideas made, and those who embrace the implementation will get gift packages and bounties.
The User Experience Advisory Committee will reach out to key opinion leaders (KOL) and experienced people in the industry to solicit their participation on the committee as consultants. The members will get the chance to have hands-on experience with Huobi products, engage with the employees, and monitor the exchange's commitment to maintaining a transparent environment.
Huobi's troubles
The liquidity crisis in Huobi the previous week prompted considerable worries over the exchange's financial situation. As a result, Justin Sun moved more than one hundred million dollars worth of stablecoins onto the exchange after cashing out over $ 1 billion in stablecoins from other exchanges. 
Moreover, Huobi's official spokesperson last week confirmed layoffs in the company, citing bear market conditions. They will reportedly target 20% of staff.