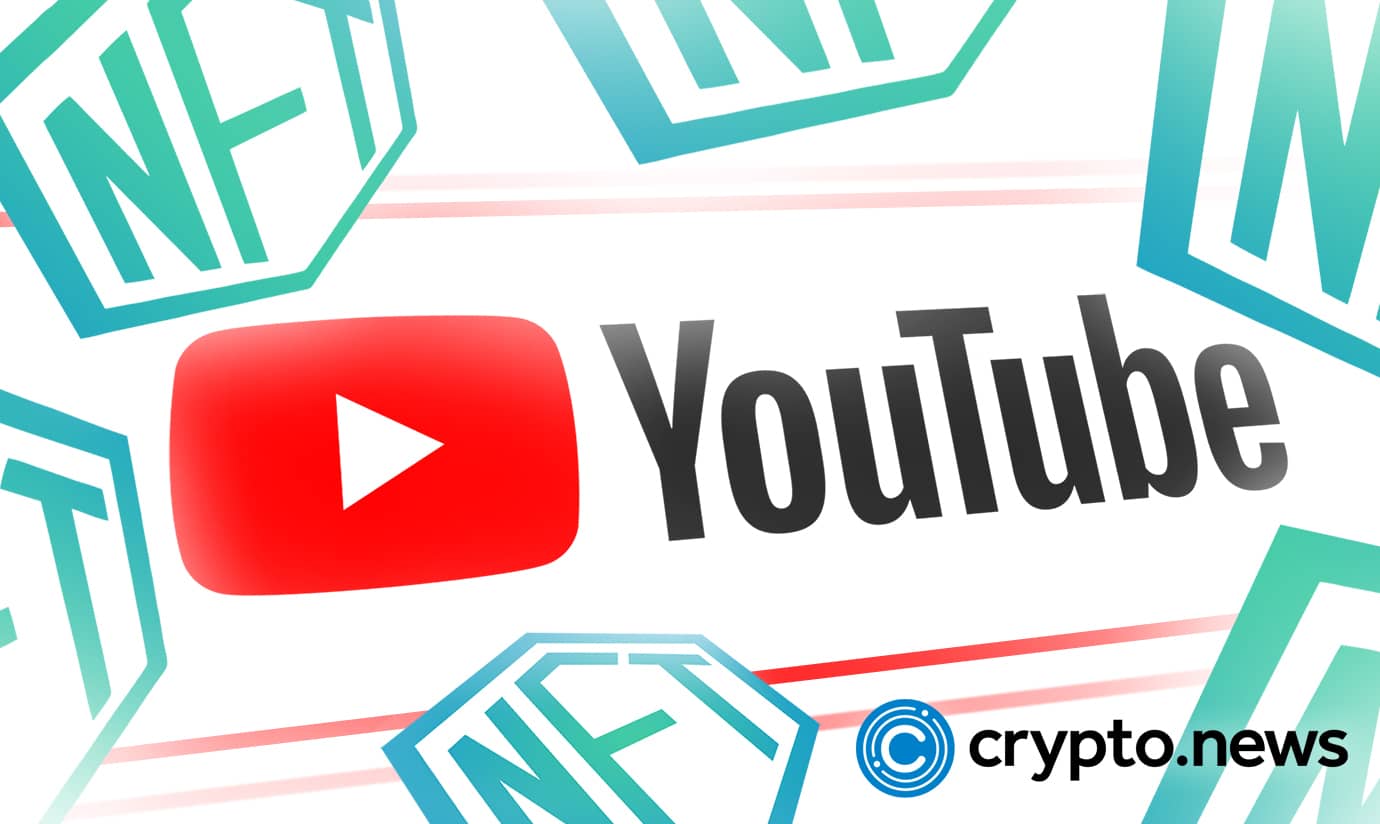 YouTuber Logan Paul has deleted the video he made threatening to sue Stephen Findeisen, aka Coffeezilla, an internet detective who referred to his CryptoZoo project as a scam.
Coffezilla and Logan go head-to-head
In a series of videos, Coffeezilla recently discussed Logan Paul's CryptoZoo project, which he claimed was a scam. He cited the millions of dollars that Paul's fans lost after making investments.
In response to the allegations, Logan Paul released a video to criticize Coffeezilla and to point out that the true perpetrators of the scam were the advisors and co-founders of CryptoZoo. He also threatened to sue Coffeezilla. During a discussion on his podcast Impaulsive, Paul noted that the allegations against him were untrue.
However, Coffeezilla wrote on Jan. 6 that Paul has backed off his threats of suing over the videos. Coffezilla thinks Logan is making a third response which he will delay his video to include.
On the CryptoZoo discord server, Findeisen shared a message from Paul, who confirmed that he deleted his initial post regarding Coffeezilla's video series. He also apologized and said that he was grateful to him for bringing this to light. He also added that he is taking accountability and even coming up with a plan for the way forward soon. 
The response video to Coffeezilla's accusations, released on Jan. 3, has already been removed from YouTube, though its Twitter post for Dec. 23 remains up. In it, Paul called the allegations "not true."
Meanwhile, the development of CryptoZoo has been significantly revived following the release of Coffeezilla's videos. Although it's still unclear what Paul will do next, the emergence of CoffeeZilla's videos has caught the eyes of many people who now believe that Logan will make some significant changes to the project.