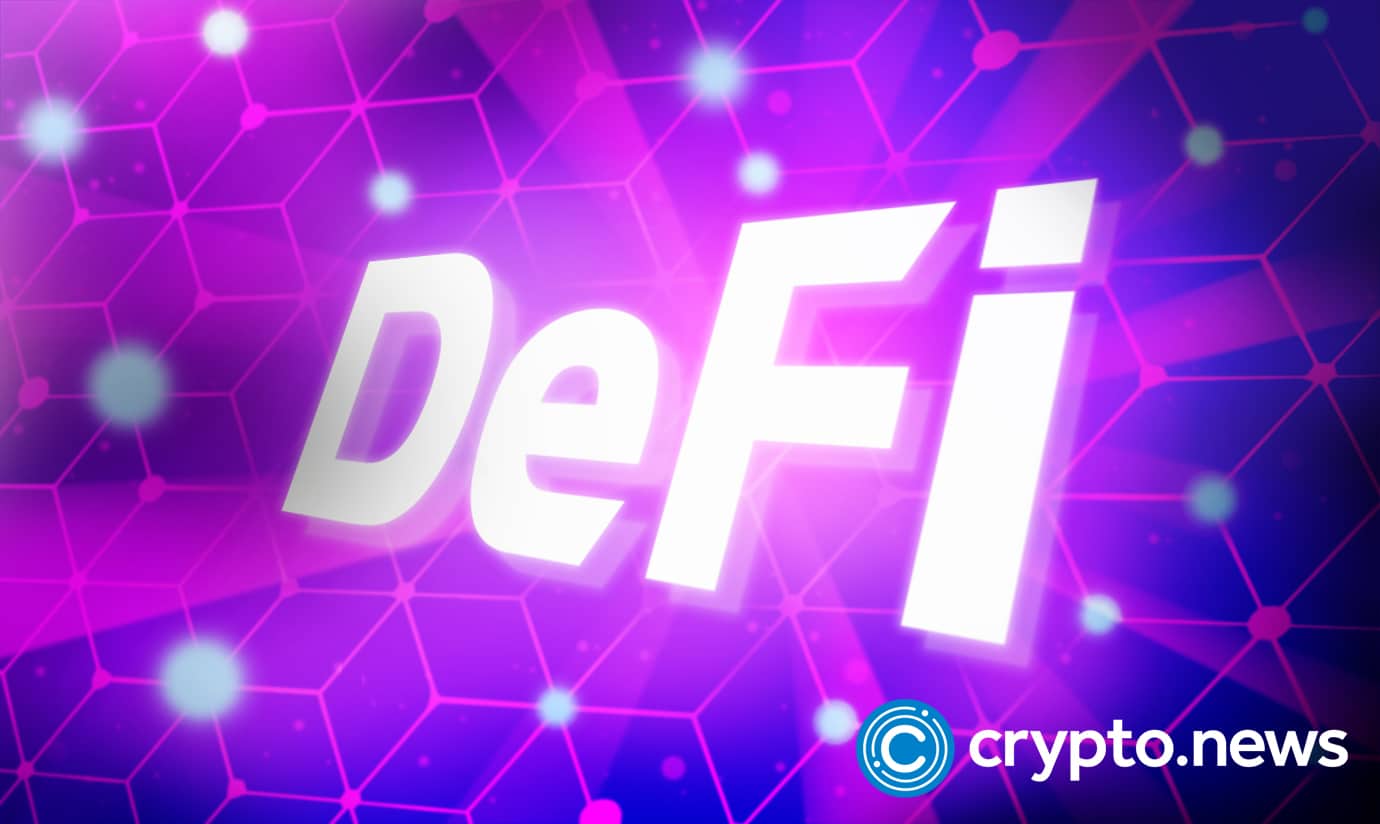 Leo Zhao, a venture partner at MEXC, recently spoke about Web3 trends and opportunities in 2023. He used the Box Office movie The Good, Bad, and the Ugly as the perfect analogy to describe the crypto market in 2022.
Ranging from record-high inflation and the ongoing Fed interest rate increases. These financial events have led to a severe decline in the capital market. However, hope remains.
Upcoming Trends and Opportunities
Zhao predicts several trends and opportunities in 2023 to boost the crypto space. He points out that scaling solutions are becoming more developed and popular. Despite declining TVL in USD terms, more individuals are locking their assets in DeFi protocols. According to him, adopting layer-2 functionality from the mainnet will ease network load. 
He also expects 2023 to be a crucial year for more openness and adherence to established norms. According to him, introducing DeFi technologies may erode the market dominance of centralized institutions. More governments will have to clarify the legislative environment as more customers accept cryptocurrency and blockchain daily. 
He added that this year would likely see improved designs for web3 dApps, particularly wallets. Web3 users will have the ability to invite others to co-manage their accounts via email. This feature is similar to social recovery logins in Google and Facebook accounts. 
Zhao also touched on NFTs. He explained that although NFTs consumption may have decreased in 2022, it may rebound in 2023. As seen by the data, more people are utilizing Lens Profile daily, a decentralized social graph that is permissionless and composable.
He stated that this innovation could revolutionize how social media platforms are being made while affecting the gaming and music industries. 
Regarding the gaming industry, Zhao stated that it would keep improving as it integrates with blockchain technology in more innovative ways. Play-to-Earn (P2E) blockchain games are still developing and are in the "web page" gaming period. Their infrastructure, such as improved engines, trade, and distribution, is being created, showing a brighter future ahead for this billion-dollar industry.
Zhao finished by advising programmers to identify these chances and capitalize on them. He advised cryptocurrency venture capitalists to continue funding the above-mentioned great concepts. He notes they would illuminate the future and create a better financial environment.
Author's take
Though these predictions are favorable for the crypto space, they are not guaranteed to occur this year. It is advisable to learn how to DYOR and gain skills like risk management to reduce the chances and margins of loss in the crypto space. Keep watching crypto.news for market trends and other crypto-related news.