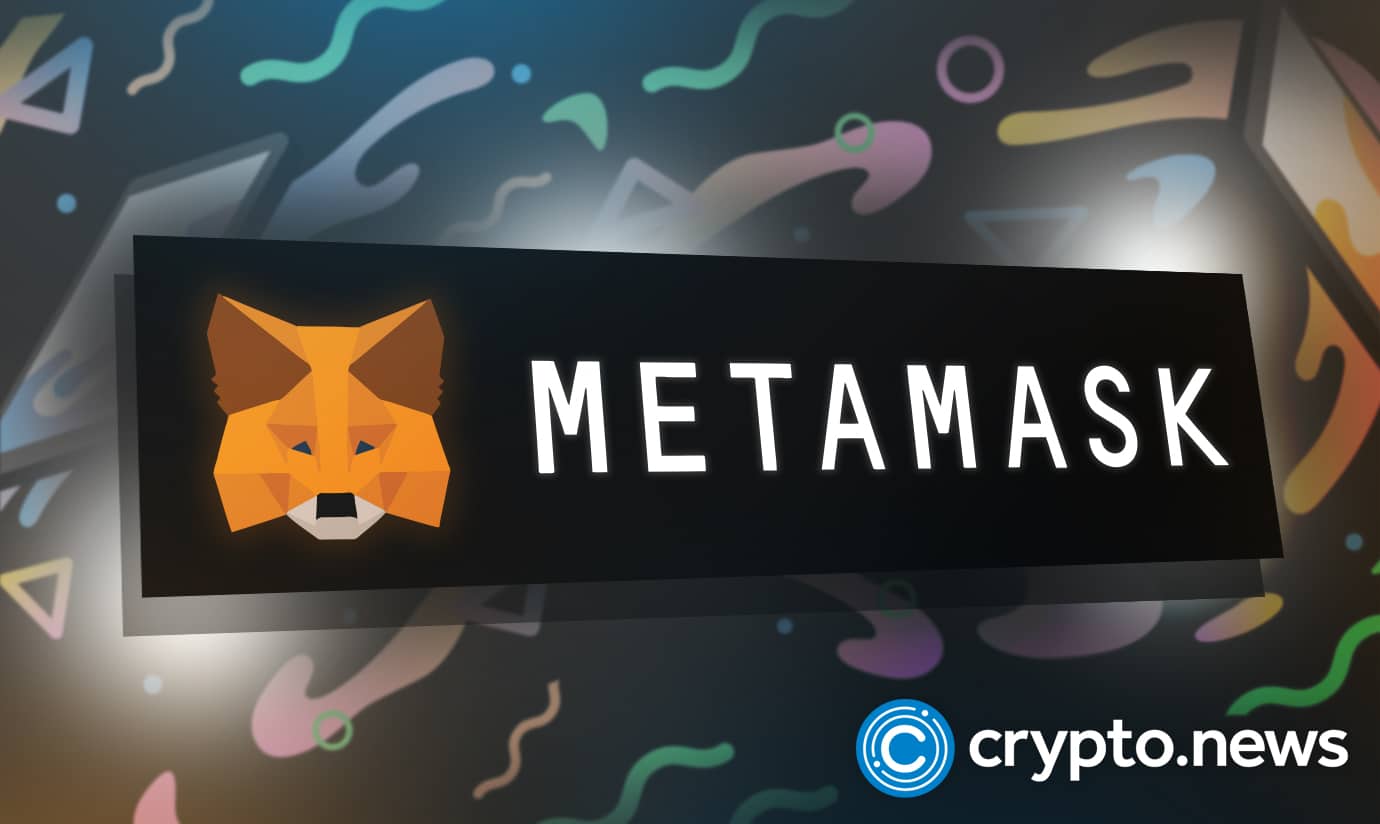 Metamask has recently announced the removal of Wyre from its mobile wallet aggregator amidst claims of the crypto payment platform shutting down.
Metamask, a widely used crypto wallet service provider, has announced terminating Wyre crypto payment amid recent reports of the platform shutting down. In a tweet posted on Jan. 5, Metamask urged users to refrain from using Wyre as the technical team worked on the extension removal. 
Previously, the service allowed Metamask users to purchase digital currencies through its digital wallet directly.
As crypto.news previously wrote, Wyre recently started laying off employees, citing the current bearish sentiment and market volatility. Though CEO insists that the company is scaling back, the employees confirmed that Wyre was not viable through teamblind.com, a professional networking platform. A former technical engineer at Wyre expressed his grief on LinkedIn after encountering his layoff. He decried the company stating that its profitability was on the line and highly unlikely going forward.
Wyre was initially valued at $1.5 billion after undergoing a series of nine funding rounds, according to data from Crunchbase. However, the recent bear market and crypto collapse affected its performance.
Bolt's planned Wyre acquisition ends
With Wyre down from Metamask, the wallet provider still supports other payment options, including Transak, MoonPay, Sardine (in the US alone), Apple Pay, Card, and bank transfers. 
Last year, Bolt, a US-based online e-commerce payment platform, had initiated plans to acquire the troubled company for an estimated cost of $1.5 billion last year. The acquisition did not go through after the team canceled the purchase in September. 
Wyre is one of the companies to go down due to the bear market. Voyager digital and 3AC also collapsed in 2022, leaving employees in turmoil.