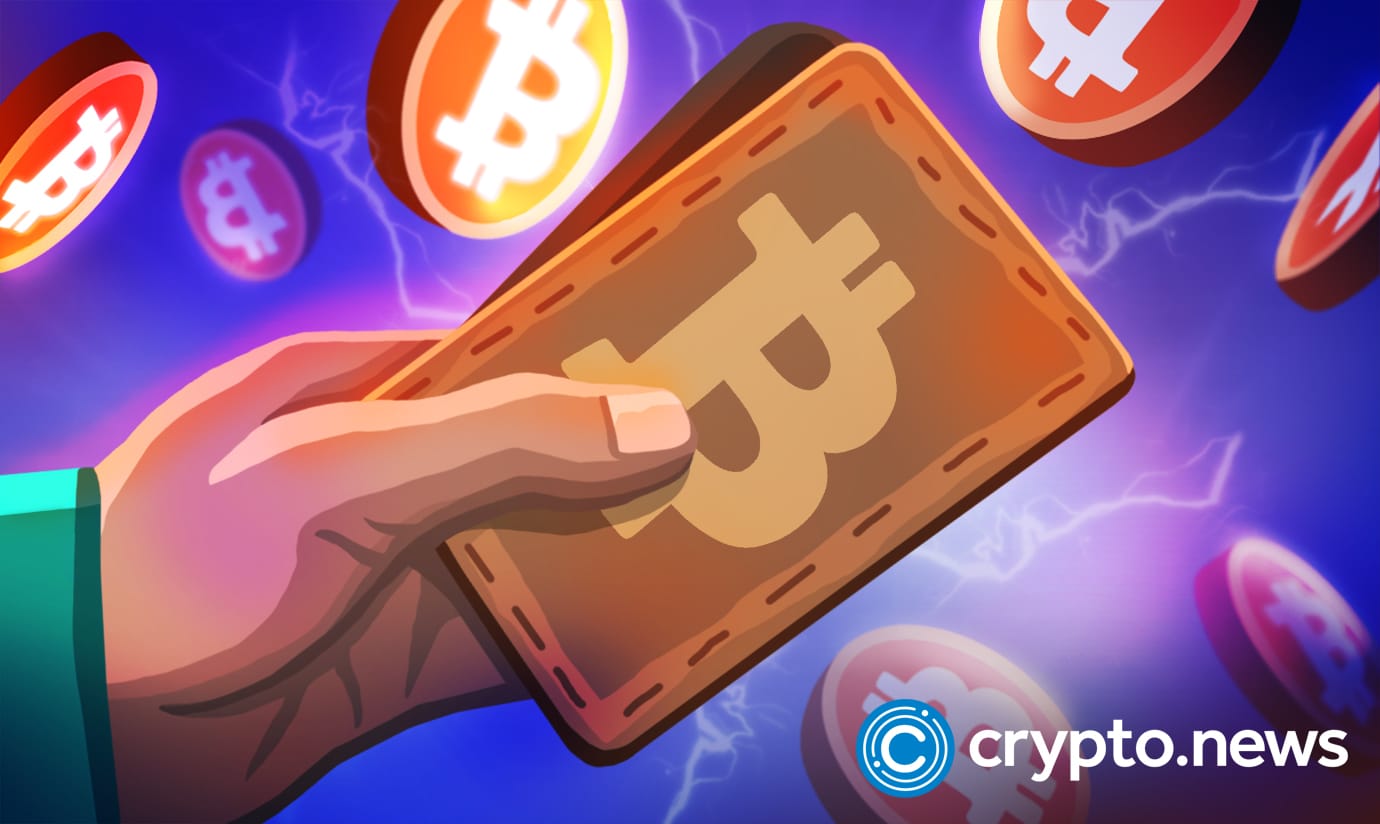 As the crypto winter rages on, Metropolitan Bank Holding (MCB), one of the earliest institutional investors in the digital assets space, says its closing out its crypto-related businesses.
Metropolitan Bank, a New York-based financial institution that offers banking solutions through its subsidiary, the Metropolitan Commercial Bank, has become the latest victim in the extended crypto winter that continues to affect both individual and institutional players in the industry.
According to the announcement released by the bank on Jan.9, effective immediately, MCB will close down its crypto service arm due to "recent developments" and the uncertainty surrounding regulations in the digital asset industry.
"The news of our exit from the cryptocurrency-related asset vertical represents the culmination of a process that began in 2017 when we decided to pivot away from crypto and not grow the business…crypto-related clients, assets, and deposits have never represented a material portion of the Company's business and have never exposed the Company to material financial risks."

Mark R. DeFazio, President and CEO of MCB.
Crypto-related services the company offers, include providing debit cards, payment, and account services to clients of all sizes in the industry. The bank noted that these services only represent about 1.5% of total revenues and 6% of total deposits, so the financial impact of exiting the web3 space will be minimal. 
Support is drying up in some areas
DeFazio noted that the bank has already initiated the process of closing out ties it has with all crypto-related accounts and expects the completion of the process in early 2023. He further reiterated that the company has no outstanding loans and does not hold bitcoin (BTC) or altcoins in its balance sheet.
The exodus of one of crypto's foremost supporters comes as a heavy blow to an industry currently trying to navigate a bear market partly fueled by one of the most high-profile bankruptcies in the blockchain world — Sam Bankman-Fried's FTX scandal.
More crypto companies are beginning to feel the heat in the wake of the FTX collapse. On Jan.6, Silvergate, a publicly traded crypto banking company exposed to the now-defunct exchange, had to lay off over 40% of its workforce amid a turbulent economic crisis that has seen its share price plummet by 46%.