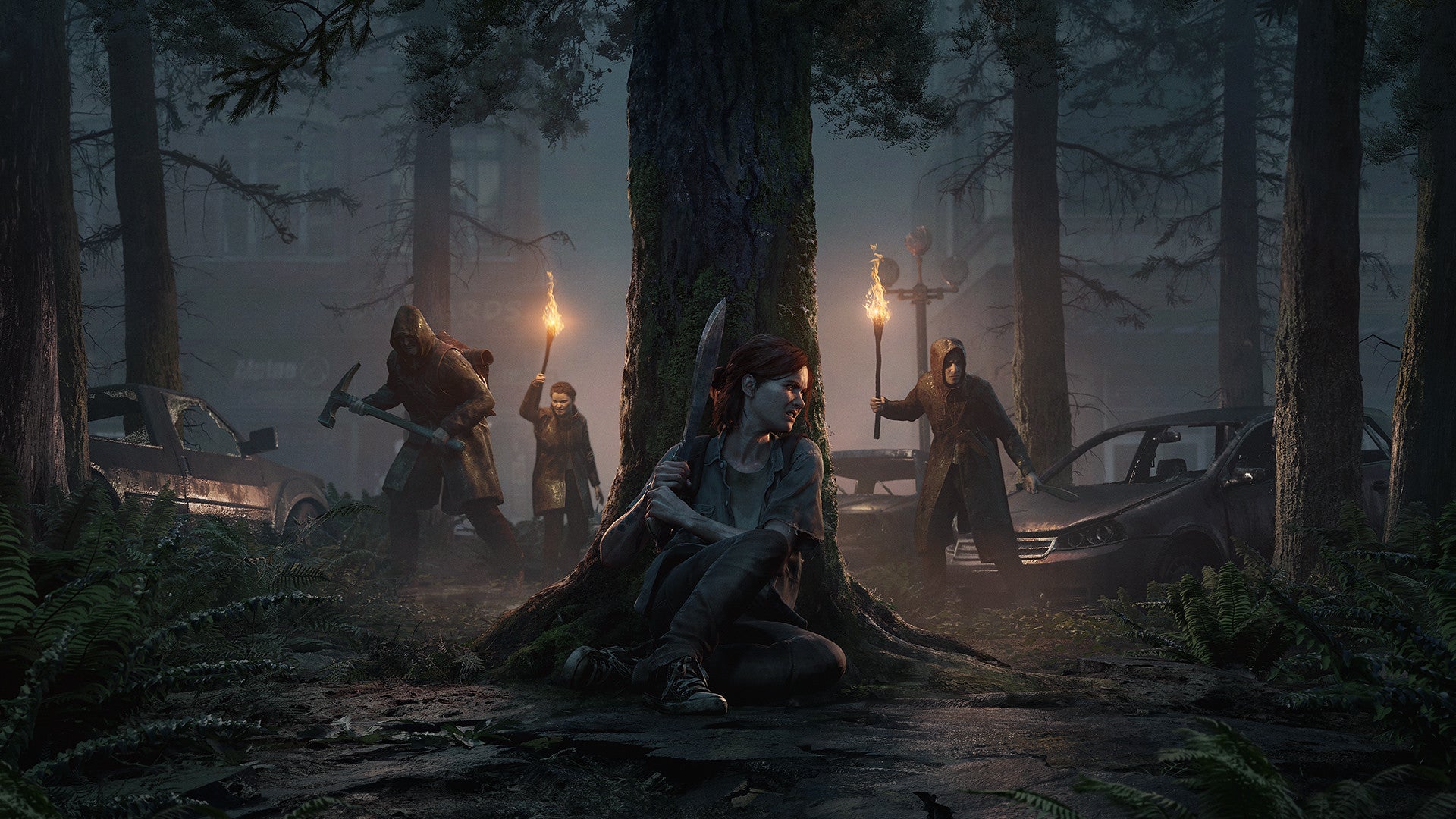 In a recent interview, Naughty Dog co-president and The Last of Us Director Neil Druckmann explained why the studio hasn't revealed its next game yet.

Speaking to ComicBook about the upcoming live-action take on The Last of Us from HBO, Druckmann spoke about how Naughty Dog has announced some of its games too early. "You're right, we did announce Uncharted 4 and The Last of Us Part 2 way in advance, but that actually caused a little bit of the work-life balance issues that we've sometimes had at the studio," Druckmann told ComicBook.

"By delaying that announcement a bit, we could play with the schedule more and we're more conscious now about how we're approaching production. So there's our [The Last of Us] multiplayer project and there's another project that I will not say anything about that's beyond that that we're also very much excited for."

The Last of Us Part 1 was revealed at Summer Games Fest last year, and released just a few months later, which does fit into what Druckmann has said here. What doesn't fit though is Druckmann's underplaying of the "work-life balance issues" the studio has had.

In 2020, an extensive report from Kotaku detailed the sometimes quite severe crunch that would allegedly take place at the studio, essentially hosting an atmosphere that implied you got the work done no matter what. At the time of the report, around 70% of the non-lead designers had left, as well as a significant number of artists, leaving the studio with some less experienced staff to work on The Last of Us Part 2, supposedly worsening the situation. The sequel also received a three month delay just a month after its first release date was announced, supposedly meaning that three extra months of crunch were added to the months that had already taken place.

Hopefully Druckmann's weird and patronising comment actually means that things have changed, or are changing, at Naughty Dog, but it doesn't paint a particularly favourable picture of the director.