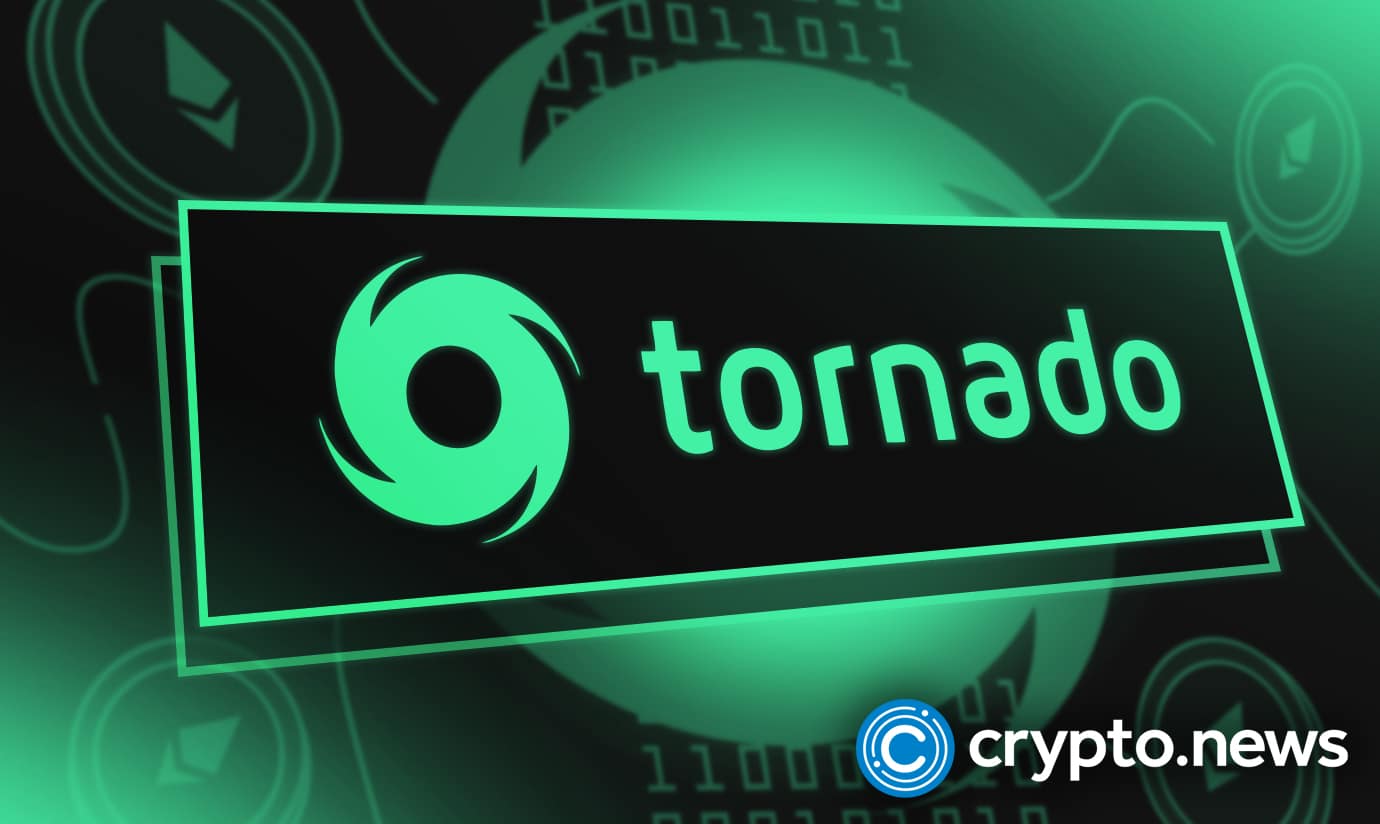 While the Nomad Bridge team works to relaunch the platform, a new movement of 1200 ETH has been detected from one of the wallet addresses associated with the hack.
A wallet address associated with Nomad Bridge, which faced a $190 million exploit at the beginning of August, recently transferred $1.57 million in ethereum to the sanctioned crypto mixer Tornado Cash.
According to data from PeckShield, attackers of the cross-chain interoperability protocol sent 1,205 ETH (around $1.5 million) to Tornado Cash.
The attackers have apparently resurfaced and are moving funds to untraceable crypto mixer platforms. The latest development indicates that the hacker is cashing out funds.
A deeper look into this shows that the hacker sent 12 batches of 100 ETH to the sanctioned mixer.
The Nomad Bridge exploit and fund transfer to Tornado Cash
The Nomad Bridge hack was one of the top ten biggest crypto hacks of 2022. On Aug.1, 2022, several hundred explorers flocked to steal the total value locked in the bridge in a matter of hours following the security breach. As a result, the Nomad Bridge suffered a total loss of $190 million.
The Nomad Bridge had secured tokens within a smart contract that was subsequently exploited. So far, the Nomad team has only recovered $30 million, which is a pittance in contrast to the platform's loss.
Bridge hacks have been quite common in the last year, with hackers stealing hundreds of millions of dollars.
While some of the hackers participated in the event with malicious intent, others did so to return the tokens. As a result, a project jumped on the opportunity to offer a nonfungible token as a reward for those who returned stolen funds to Nomad.
Decentralized finance (DeFi) has been the target of major hacks over the past year. The hackers were successful in exploiting the bridges that connect different blockchain platforms. More than $3 billion worth of digital assets were stolen in the DeFi space alone in 2022.
However, the Nomad team has been working hard over the last two weeks to relaunch the bridge. Apart from resolving the issues, the company also redesigned the token bridge.