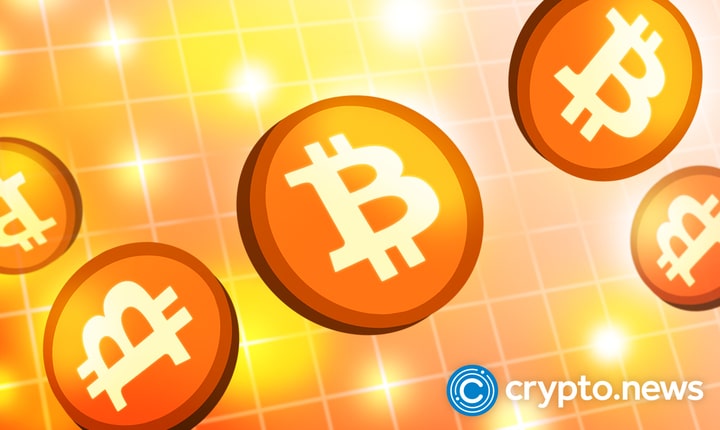 The Pantera Bitcoin Feeder Fund has demonstrated its optimism in the crypto sphere by raising $46 million through a private placement in the Cayman Islands.
The funds will feed into the Pantera Bitcoin Fund, a vehicle for tracking bitcoin investments.
An rise in bitcoin investment from last year
According to Chief Operating Officer Matthew Gorham, 162 investors contributed to the funds, up from 56 a year earlier.
Per Pantera's explanatory memo, the Bitcoin Feeder Fund enables investors to make proximate investments in the company's primary Bitcoin Fund. One of the first bitcoin funds to enter this market, the company has been working in the 'cryptosphere' since 2013.
The fund provides investors with daily liquidity and is a passive monitor of bitcoin prices.
According to CB Insights funding data, Pantera Capital engaged in 180 deals and funded 151 startups in the blockchain and crypto space between 2013 and November 2022. This does not include FTX, Initial Coin Offerings (ICOs), Initial Public Offerings (IPOs), or organizations purchased or closed down.
They are also one of the few funds that are expanding amid a bear market that has lasted a year but which some believe may be nearing its end. With Pantera currently managing $3.8 billion in total assets, they now have $68.49 million in the investment fund, an increase from $18 million a year ago.
Pantera purchases $140 million worth of bitcoin
Matthew Gorham, the Chief Operating Officer of Pantera Bitcoin Fund, revealed that the company purchased a $140 million price of bitcoin in November. With a management fee of just 0.75%, this bold move suggests that the Pantera team had high hopes for the cryptocurrency market's future.
Although the minimum investment was reduced from $100,000 to $50,000, 141 authorized investors still participated.  The fund has a lower management charge than many other bitcoin funds because it is a passive cryptocurrency tracker.
The startup wants to relieve the hassle of purchasing and maintaining coins by offering quick and secure access to bitcoin.
It is also officially set up as a Cayman-based hedge fund, and American and international investors may invest in it. This was the fund's first sizable purchase a while before the year ended, despite a bear market that kept bitcoin's prices at 2017 levels for the past year.
Last month, some investment firms started dipping their toes back in, but the FTX fiasco once again subdued their confidence. This indicates that markets may be starting to look forward once more since it is the first significant buy by an institutional investor since that FTX tragedy.