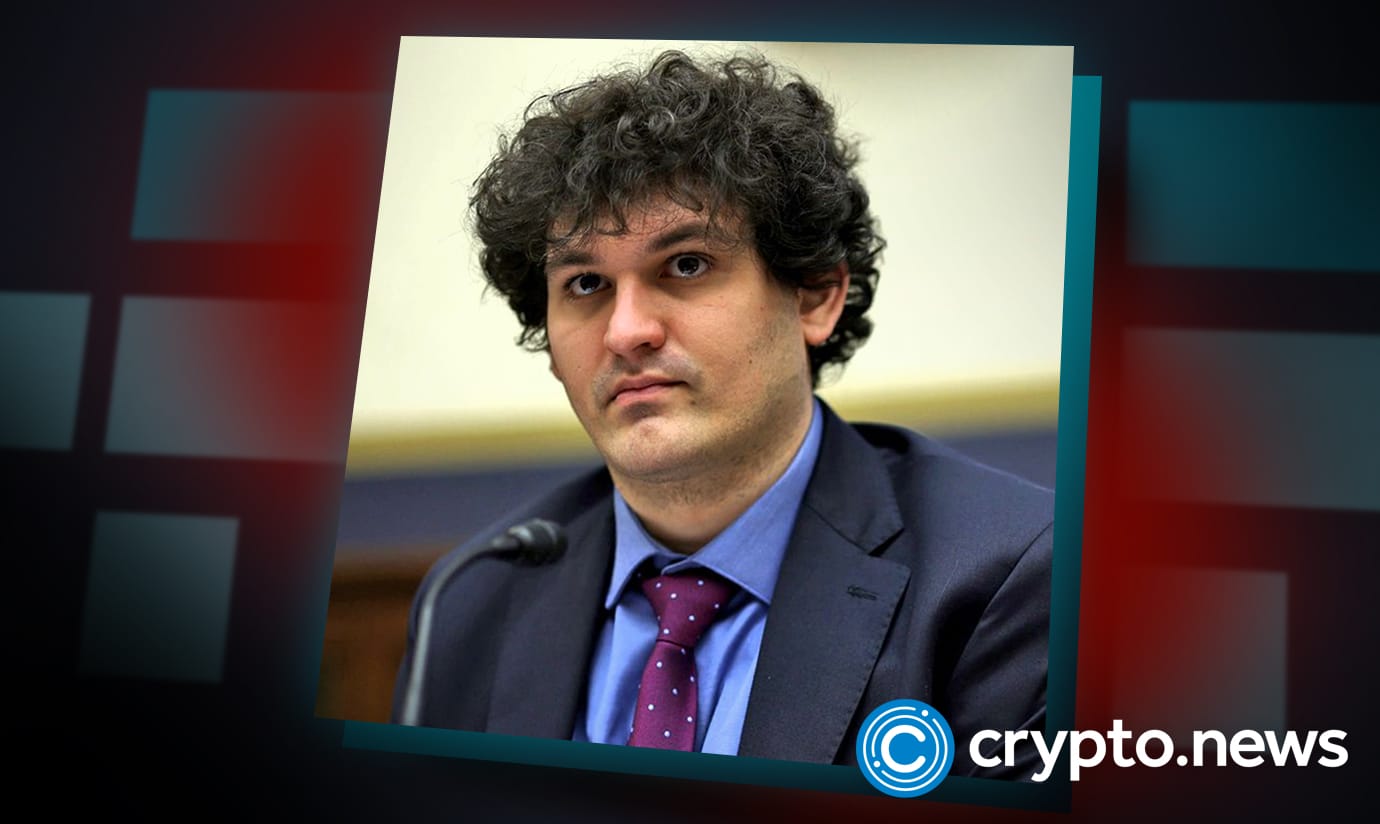 Sam Bankman-Fried, the founder of FTX, is fighting to keep control of $450 million in Robinhood shares. 
Legal battle over $450M in Robinhood shares
The Robinhood shares are currently held by Bankman-Fried and co-founder Gary Wang through an Emergent Fidelity Technologies holding company.
However, the bankrupt crypto exchange FTX, founded by Bankman-Fried, is disputing this claim and has argued that the shares should be frozen until they can be divided among FTX creditors. 
The US Department of Justice has also announced that it is seizing the shares as part of proceedings against Bankman-Fried, who plead not guilty to multiple charges.
The legal battle over the Robinhood shares is complex and involves multiple parties. In addition to FTX and the U.S. Department of Justice, bankrupt crypto lender BlockFi is also involved.
FTX made a filing to the Delaware bankruptcy court on Dec.22, stating that the shares in question were only nominally held by Emergent Fidelity and should therefore be frozen. This claim was supported by the individuals responsible for liquidating the company in the Bahamas.
SBF fights back
Bankman-Fried has opposed FTX's claim, arguing that he and Wang legitimately purchased the shares using money borrowed from FTX's trading arm, Alameda Research.
In a filing made on Thursday, Bankman-Fried's lawyers stated that the loan was documented and that it was improper for FTX to assume that everything Bankman-Fried had ever touched was presumptively fraudulent. BlockFi made a separate filing opposing the attempt to take control of the shares.
The legal dispute over the Robinhood shares may ultimately prove academic, as the US Department of Justice has announced that it is seizing the shares as part of its proceedings against Bankman-Fried. On Nov.11, the CEO resigned from FTX on the same day that the company collapsed due to allegations of blurred lines between FTX and Alameda.
FTX made a filing to the Delaware bankruptcy court stating that Emergent Fidelity, which is mostly owned by Bankman-Fried (90%) and partly by Wang (10%), was a shell company with interests that were "sufficiently identical" to those of the larger company.
Restructuring expert John Ray, who is now managing FTX, has previously complained of defective record-keeping at the company, including the lack of proper loan documentation for transfers made to staff.