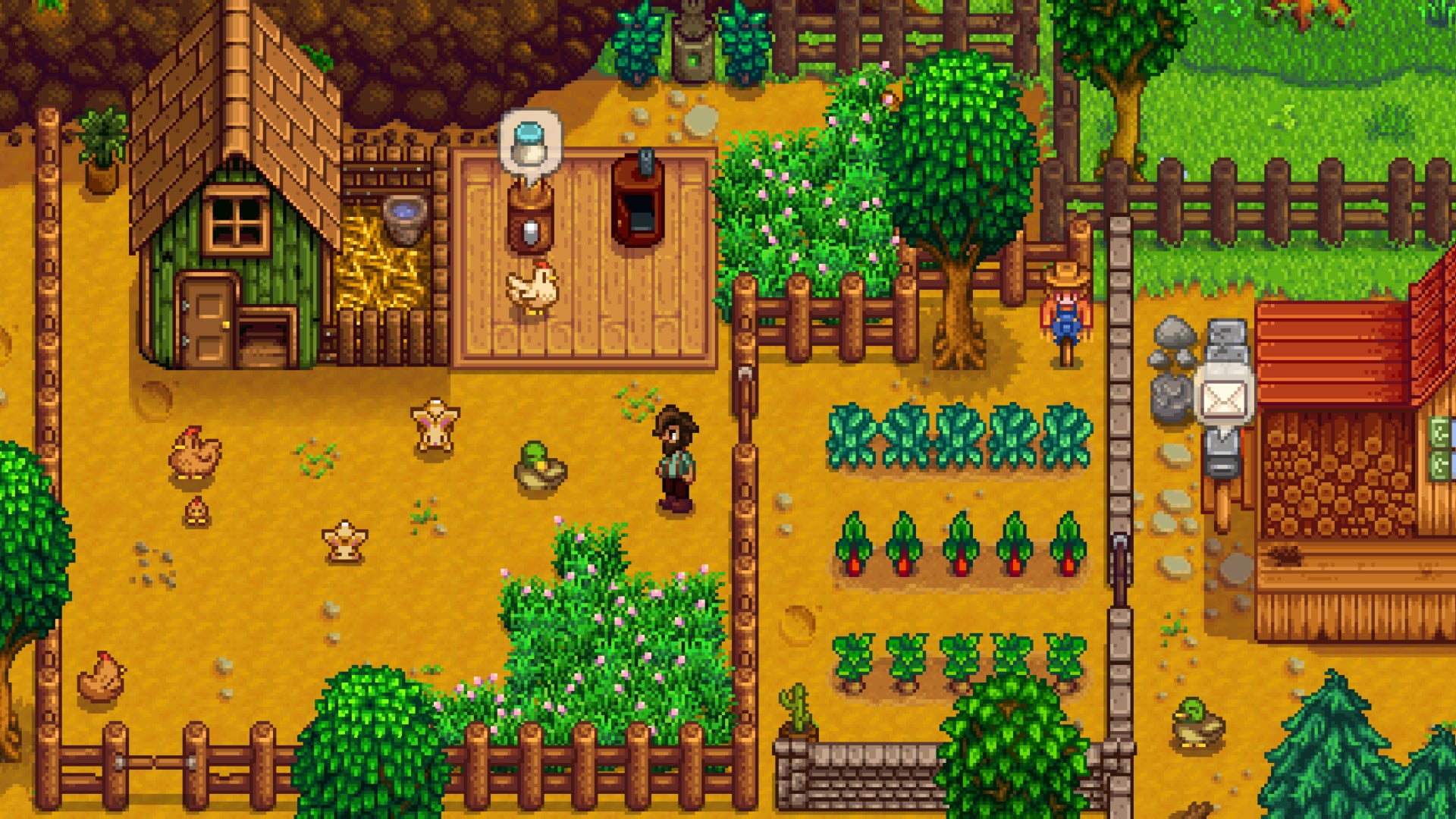 At long last, mobile players of Stardew Valley can meet new NPC Leo or build their very own beach farms, as the 1.5 update has finally made its way onto Android and iOS devices.
It's been a long time coming, considering the 1.5 update launched for PC and console players back in December 2020. As you can imagine, mobile players of the farming simulation game have been desperate to dive into Stardew Valley's ultimate update for two years now, so it's great to finally see the update ported over to mobile platforms.
Take a look at the Stardew Valley mobile trailer here.
Game creator Eric Barone (ConcernedApe) has quite clearly been working tirelessly on the port among other projects, and has made it clear on Twitter that he's not best pleased about how long it has taken to release. Back in July 2021, Eric had to get someone new to port the update to mobile, and in December 2021, had to make the move to self-publish the game on iOS.
Safe to say that Eric has clearly run into some issues with the port which is why it's taken so long, and as a one-man-band behind the game, there's only been so much he can do. That said, mobile players no longer need to wait and can finally check out the new locations, items, and other neat features that are added to Stardew Valley in its 1.5 update.
In the meantime, Eric Barone has also been working on a new game, Haunted Chocolatier. The game hosts a similar pixel art style as Stardew Valley, with comparable gameplay, except you know must run your own chocolate shop and make chocolate.
There's no release date as yet, with Eric Barone not wanting to put pressure on himself, but we can expect to see it sometime in 2023… hopefully.