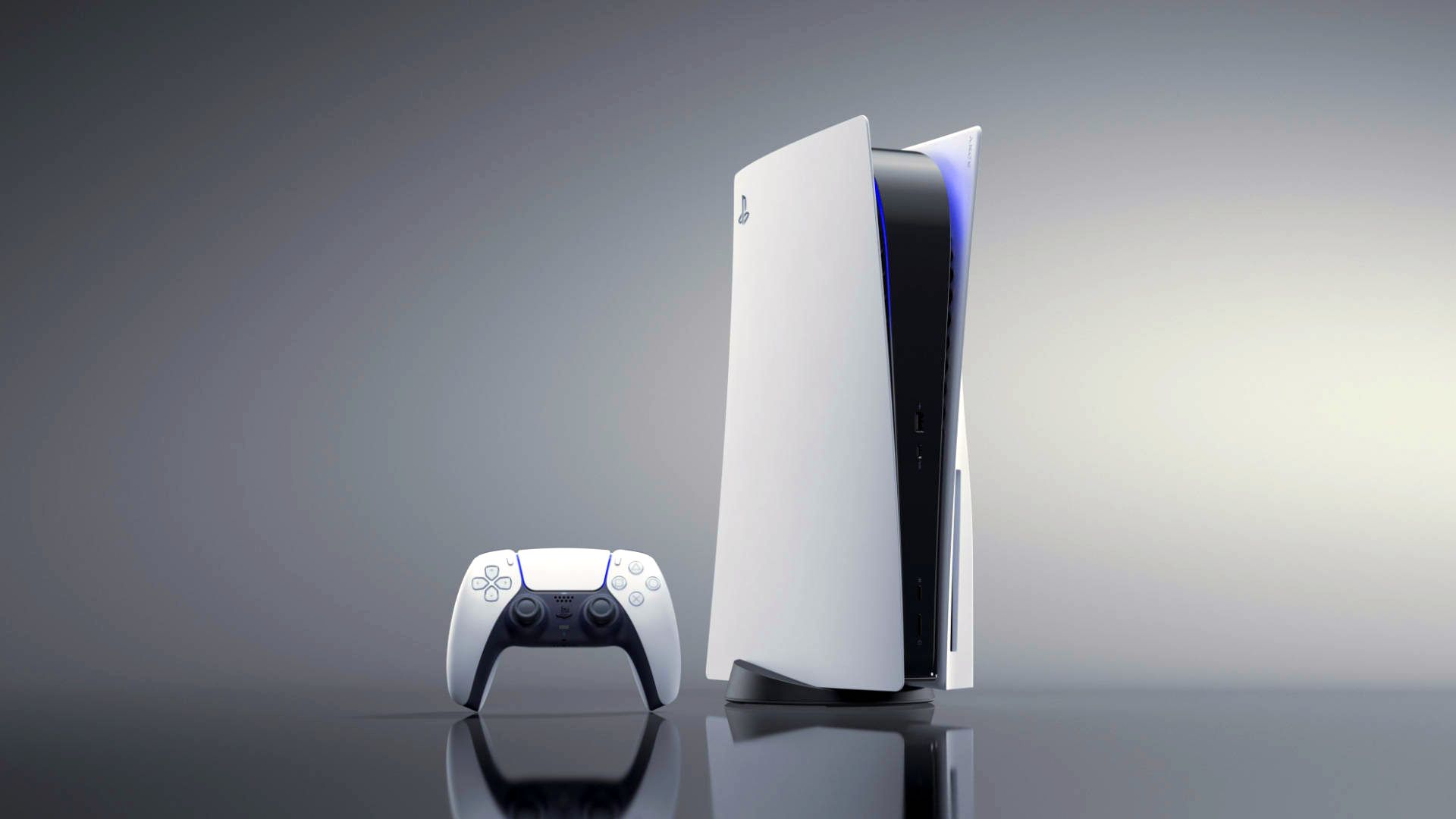 A very short snippet of gameplay from an as of yet unannounced PlayStation title has seemingly leaked over the weekend.

Shared to the GamingLeaksAndRumuors subreddit, a clip of a game reportedly nicknamed "Ooze" that is planned to release on the PS5 showed off literally around two seconds of gameplay, though has since been deleted (thanks, Eurogamer). Obviously two seconds isn't much to go off of, but a screenshot was also shared, showing a pretty standard looking male character in some basic sci-fi gear, on some kind of alien planet.

According to the information shared to Reddit, known leaker Dusk Golem shared that they have seen the game, though that this particular leak is from an old build. The nickname "Ooze" also comes from Dusk Golem, who said that the name "will make more & more sense when people see more of this whenever they do, it's a very ooey, gooey game, more than this clip even suggests."

Ooze will apparently be a sci-fi RPG, currently being built in Unreal Engine 5, with support from the Liverpool-based developer XDEV, which is owned by Sony. Early last year Sony did say that it intends to release 10 live service games by 2026, so it is entirely possible this is one of them, though it could be entirely unrelated to this plan.

At the original time of posting it wasn't known who the other developer is, though an update was shared from a post on ResetEra alleging the studio is People Can Fly, probably best known for the Square Enix-published Outriders. It is known that People Can Fly are working on a number of projects currently, one of which Take-Two Interactive dropped as a publisher last year.

The fact the footage has been taken down obviously lends some strong credence to it being real, so it's likely a matter of time until we get some sort of official reveal.