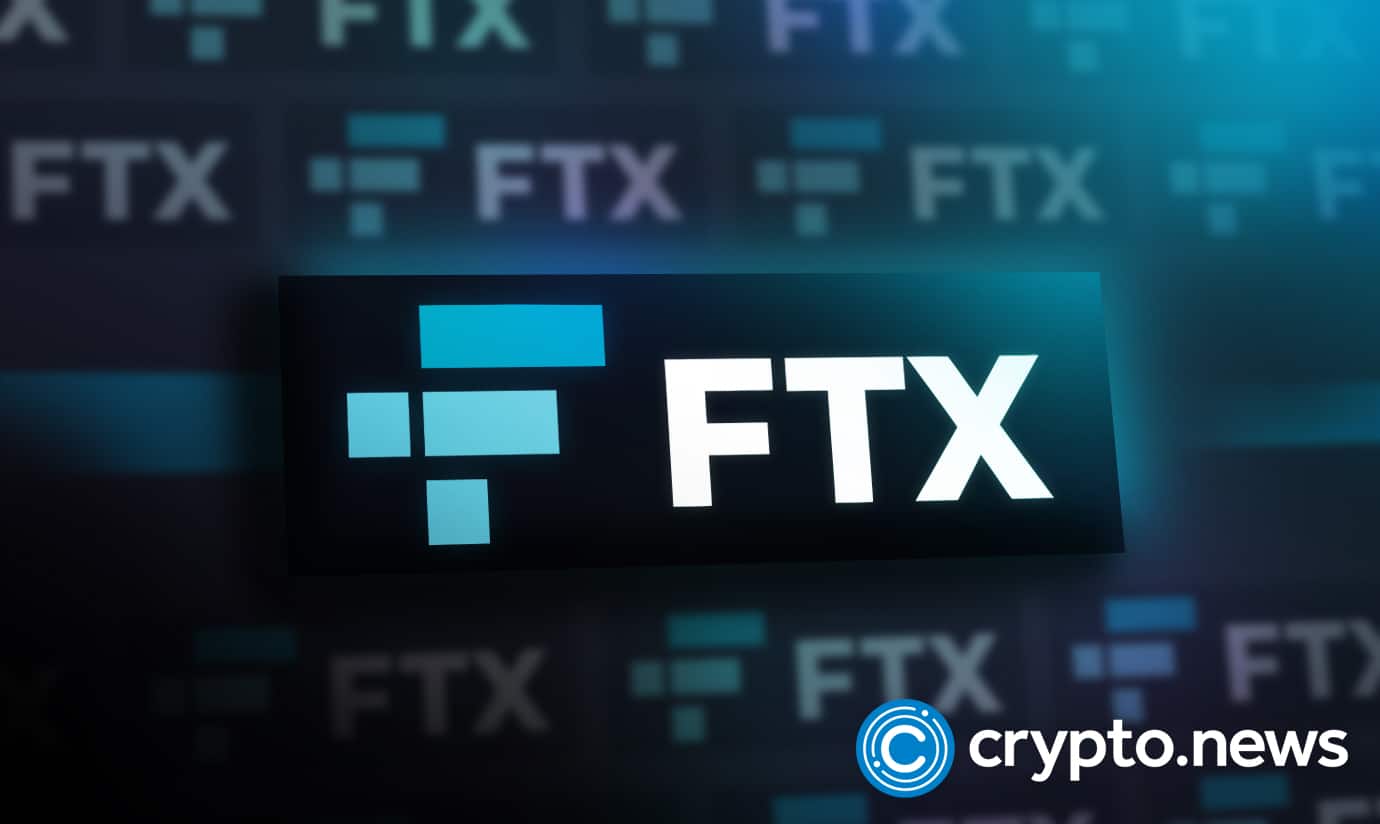 US government officials informed a Delaware virtual court hearing that they would be seizing various assets linked to the bankrupt crypto firm FTX, including around $500 million in Robinhood shares.
Sam Bankman-Fried and Gary Wang, the former owners of the shares
According to a court filing, Sam Bankman-Fried and FTX co-founder Gary Wang acquired more than 55 million Robinhood (HOOD) shares via a holding entity.
The holdings have been seized by the US Department of Justice (DOJ). Sam Bankman-Fried and Gary Wang, co-founders of FTX, had nearly $450 million worth of Robinhood shares seized by the Justice Department.
FTX filed for bankruptcy on Nov.11 and asked a federal court to decide who was the rightful owner of Robinhood shares. Yonathan Ben Shimon, an FTX creditor, bankrupt cryptocurrency lender BlockFi, and Bankman-Fried all say they are the rightful owners of the shares.
The shares were held in an ED&F Man brokerage account with headquarters in the UK.
According to the court document, assets connected to alleged crimes, including wire fraud and money laundering, are among the frozen assets. On Dec.13, Sam Bankman-Fried was accused of committing those acts and others.
The Robinhood shares were held in principle by the co-founders of FTX, Bankman-Fried and Gary Wang, through their holding company, Emergent Fidelity Technologies. Current FTX CEO John Ray III asked for a share frozen late last month.
Of course, Bankman-Fried was against the idea, stating that he partly required the shares to pay for his legal costs. The US government announced on Wednesday that it was taking several assets that might be connected to FTX.
Will law enforcement force Bankman-Fried to give up his property?
According to American lawyer Robert Shapiro, these products are either free from bankruptcy estates or are not subject to them; therefore, they do not need to be frozen like most FTX assets while the company is winding up.
Shapiro added that assets seized from multiple institutions are to be processed for confiscation, notably mentioning Silvergate, a lender closely connected to FTX, to stop criminals from benefiting from the proceeds of crime.
Later, Brian Glueckstein, an attorney for FTX from Sullivan and Cromwell, said these confiscations had nothing to do with the ongoing Department of Justice Investigation into Bankman-Fried, but rather with the bankruptcy case of FTX as a civil matter.