Data shows that crypto whales are busy purchasing digital currencies while the market indicates signs of a comeback within the past few days.
According to the on-chain data provider Unusual Whales, more than half of the top crypto whales — roughly 54.2% — are accumulating assets. The remaining 45.8% are selling their virtual currencies at the time of writing.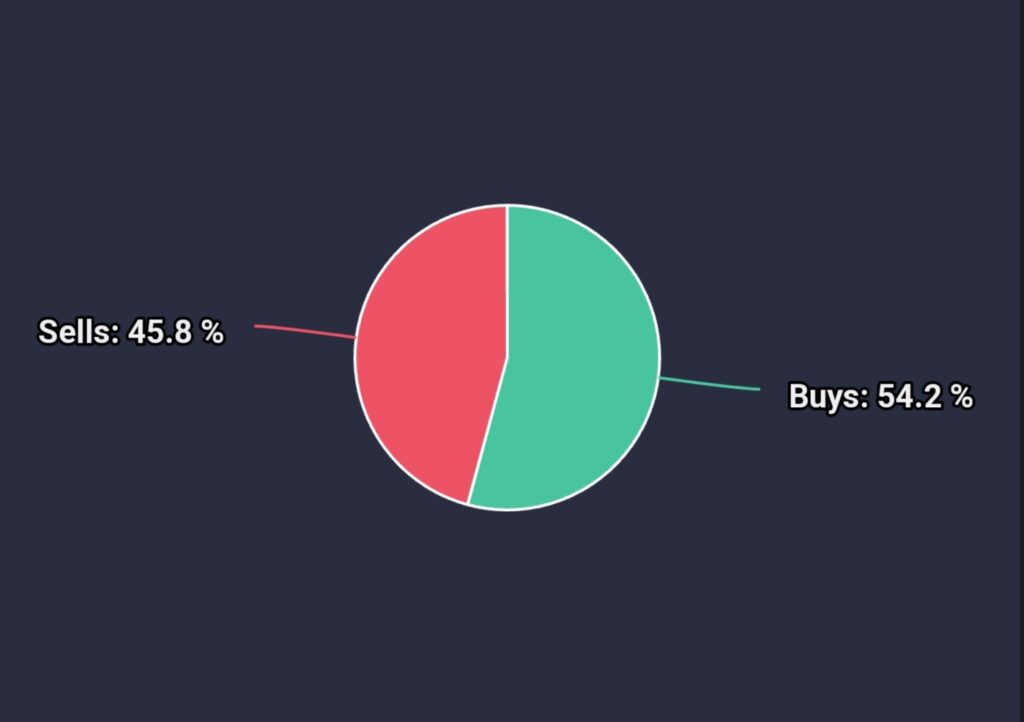 Of this tally, around 28% of the whales are holding bitcoin (BTC). 71.4% are holding ethereum-based (ETH) tokens, such as ERC20 assets. Moreover, according to Unusual Whales, the remaining 0.6% are accumulating dogecoin (DOGE).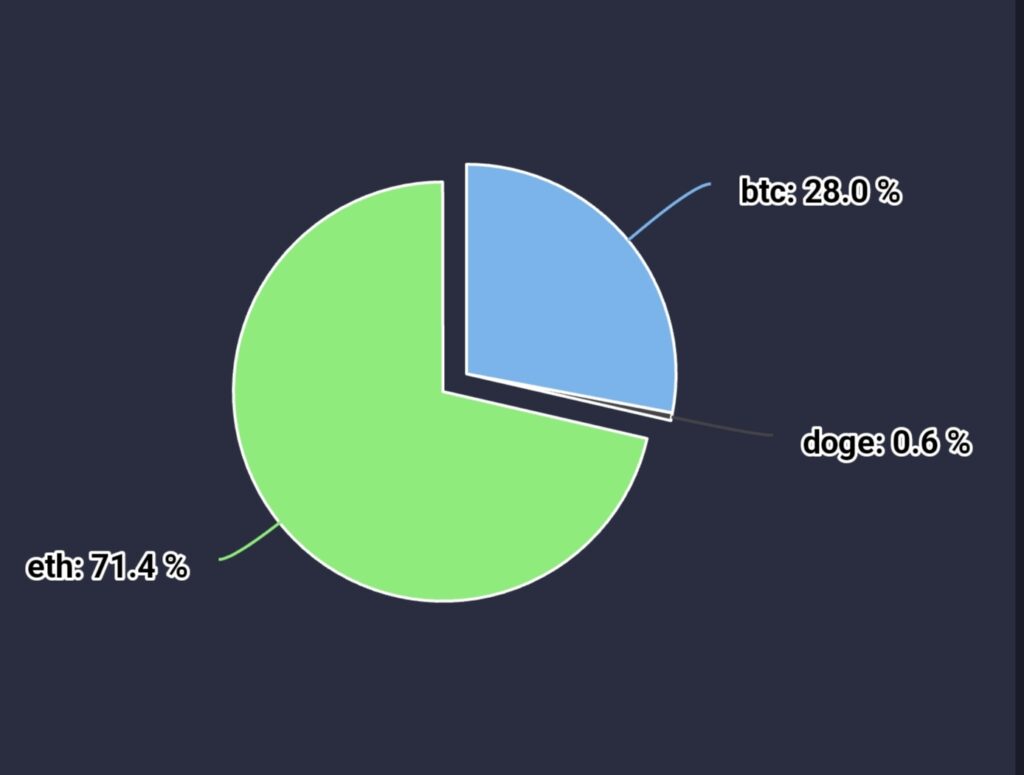 Data shows that the most favorite trading pair for the top whales remains ETH/BTC with a concentration of 64.3%. BTC/USD counts for roughly 9.2% of the trades, while BTC/USDT remains the second favorite with an 18.8% engagement.
According to Unusual Whales, the top two crypto exchanges for the largest movers are Binance and Bitfinex, with 72.3% and 27.7% of the trades, respectively.
The movements come as the top 10 cryptocurrencies have been soaring within the past week, according to crypto.news market cap data. The top earner in the past seven days is solana (SOL), with 62.2% gains in the mentioned timeframe.
It's important to note that the total crypto market cap has risen from around $800 billion to nearly $850 billion since the start of 2023.