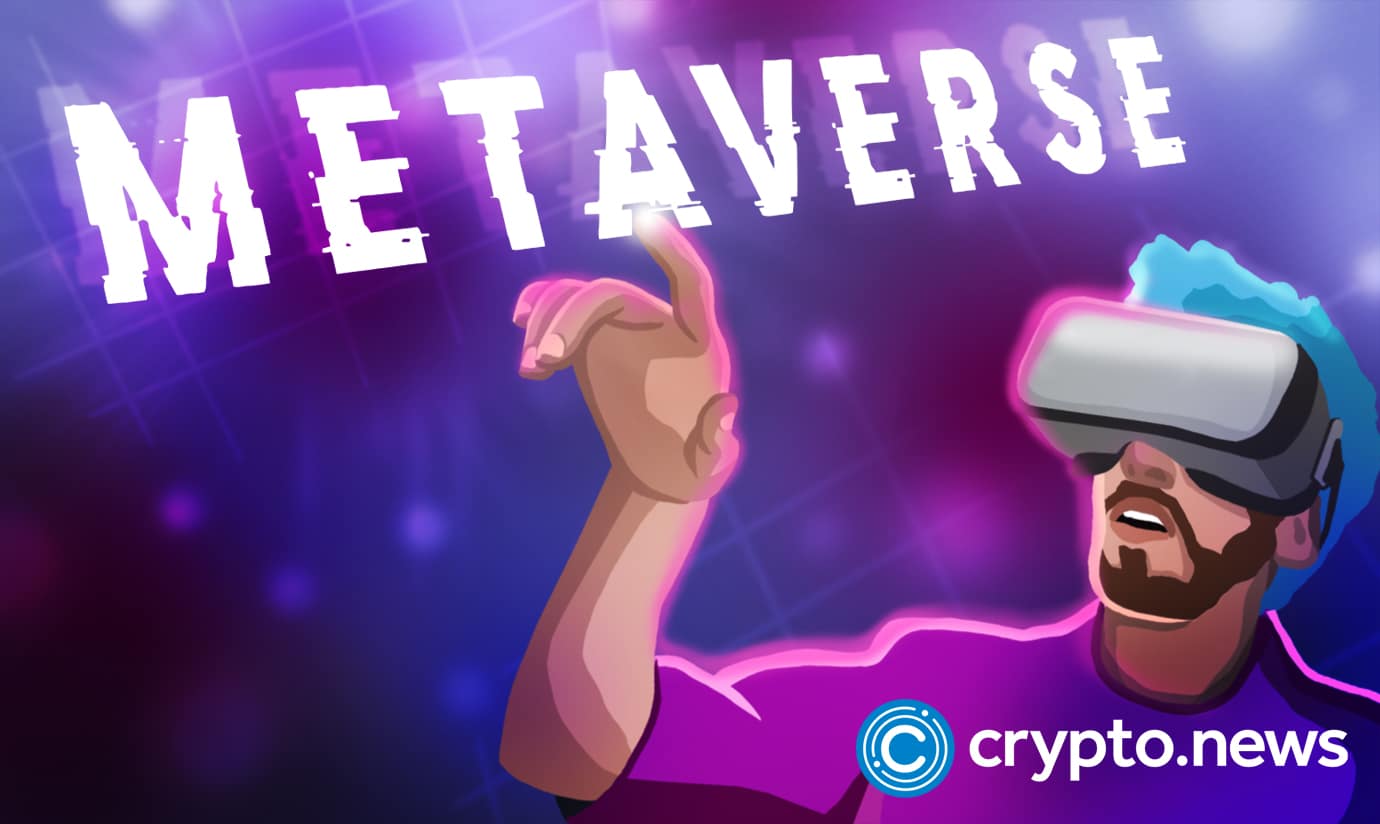 Worlds, an industrial metaverse firm, announced that it successfully completed its $21.2 million Series A1 funding round.
The industrial metaverse project aims to use the funds to bolster its artificial intelligence (AI) solutions and further expand its technology.
At a time when web3 projects and bitcoin (BTC) linked businesses are laying off their workers en masse or shuttering operations altogether due to the prolonged market downturn and FTX contagion, the story is much more positive for Worlds Enterprises, Inc.
Per a press release published on Jan.9, Worlds, a web3 project that claims to have developed a 4D system for building the industrial metaverse, has secured $21.2 million in its Series A1 funding round led by U.S.-based VC firm Moneta Ventures, with participation from Chevron Technology Ventures, Piva Capital and more.
Established in 2021, Worlds says its industrial metaverse solution brings AI-based automation to the operations of large firms in ecosystems such as supply chain, manufacturing, energy, logistics, and more, enabling them to unlock unrealized value.
"Businesses today are racing toward a future where the digital and physical worlds fully converge and radically change how they measure, analyze, and reimagine their businesses. That is precisely the work of Worlds."

Dave Copps, CEO of Worlds.
Experts project the global metaverse market to grow from $61.8 billion in 2022 to over $426 billion by 2027, which is a Compound Annual Growth Rate (CAGR) of 47.2%. Forward-thinking nation states, top brands and investors alike are not oblivious to the massive potential of the metaverse.
As reported by crypto.news on Jan.6, tech giant, Microsoft made it clear during the consumer electronics show (CES 2023) in Nevada, that the metaverse has a major role to play in virtually all sectors of the global economy.