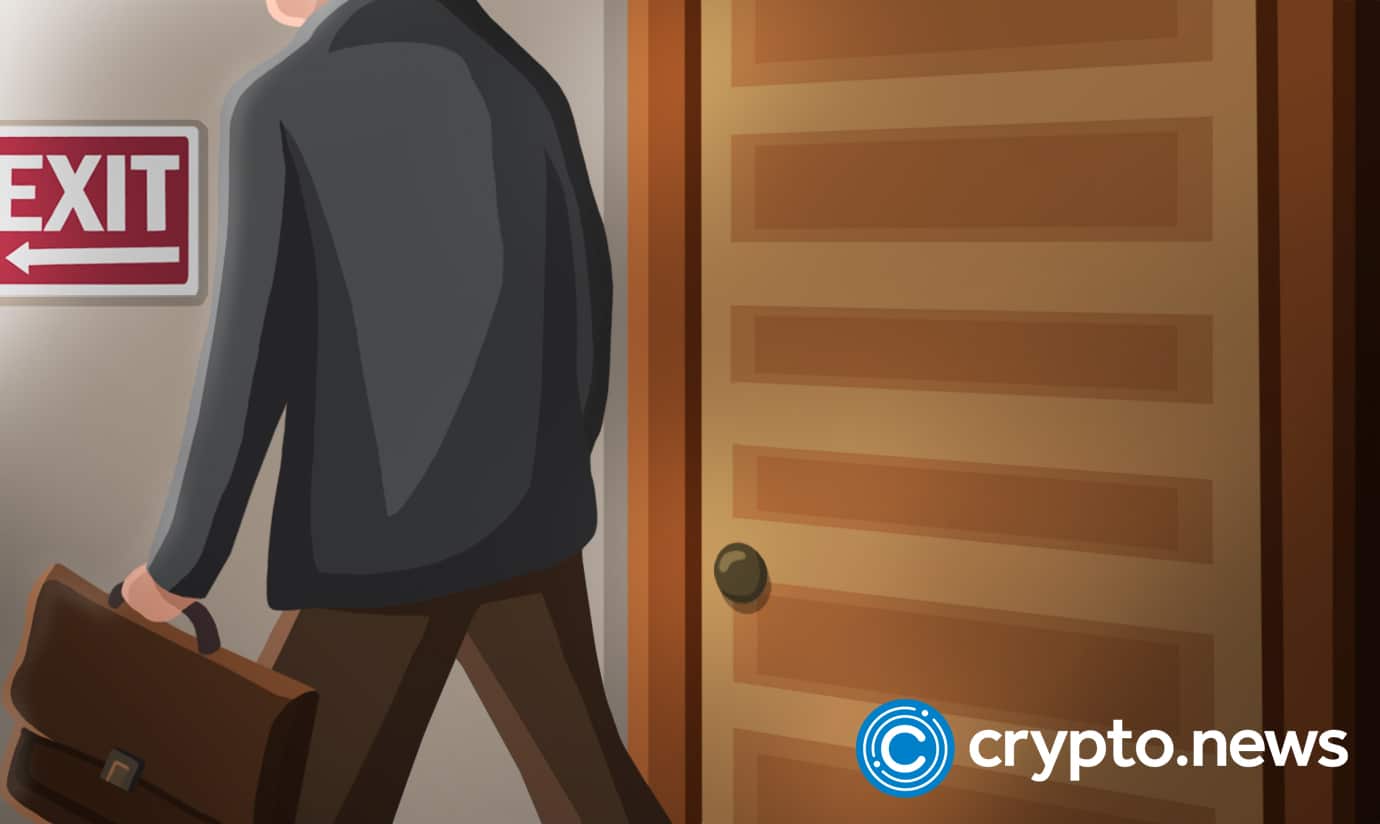 The Latin America-based e-wallet service Airtm is shutting down its crypto trading and custody service. It has also paused all crypto deposits and withdrawals, citing unfavorable changes in the service offerings of one of its unnamed partners, reportedly Wyre.
Airtm shuts its doors to crypto 
While 2022 may have successfully left its mark in the history of web3 as one of the worst years for the industry due to the countless bankruptcies and over $2 trillion collapse of the crypto markets, it appears the storm is far from over.
Airtm, a bitcoin (BTC) trading platform and e-wallet service connected to more than 400 payment methods and e-money solutions, has announced that it's closing its crypto operations due to unfavorable changes in the service offerings of one of its major service providers.
Airtm, which officially went live in 2015, offering users peer-to-peer (P2P) trading of a vast array of digital assets like BTC, BNB, XMR, and others, has suspended its deposit and withdrawal services since Jan. 4. 
Airtm did not directly mention the collapse of Wyre as the reason behind its decision to call it quits. However, local sources claim this is exactly the case. The team has also clarified that its entire crypto holdings will be converted to its dollar-backed Airusd stablecoin.
Wyre is facing tough times  
As reported by crypto.news on Jan. 4, Airtm partner and crypto payments infrastructure provider Wyre hinted at plans to scale back or shutter operations entirely due to gloomy market conditions aggravated by Sam Bankman-Fried's FTX scandal. 
At the time, Wyre CEO, Ioannis Giannaros stated:
"We're still operating but will be scaling back to plan our next steps." 

Wyre CEO, Ioannis Giannaros
Since Wyre's unfortunate announcement, many platforms, including Ethereum-based Metamask have suspended support for the platform. 
On Jan. 8, the Wyre team introduced changes to the firm's withdrawal policy, making it clear that customers will no longer be able to withdraw more than 90% of their money.